The children's shoe manufacturer RICOSTA is now using the new industry portal Quintet24.com, so that in future it can offer retailers all aspects of the order process on a digital level too.
The retail cooperatives ANWR and Sabu succeeded in providing a compelling digital solution for the order process with system partner MobiMedia.
Read more->
The Quintet24 platform provides a user-friendly interface that allows connected retailers to view and directly order the latest collections in just a few clicks.
This innovative pre-order option is available to retailers free of charge.
Kai Moewes, Sales Director of RICOSTA, sees great benefits for all parties: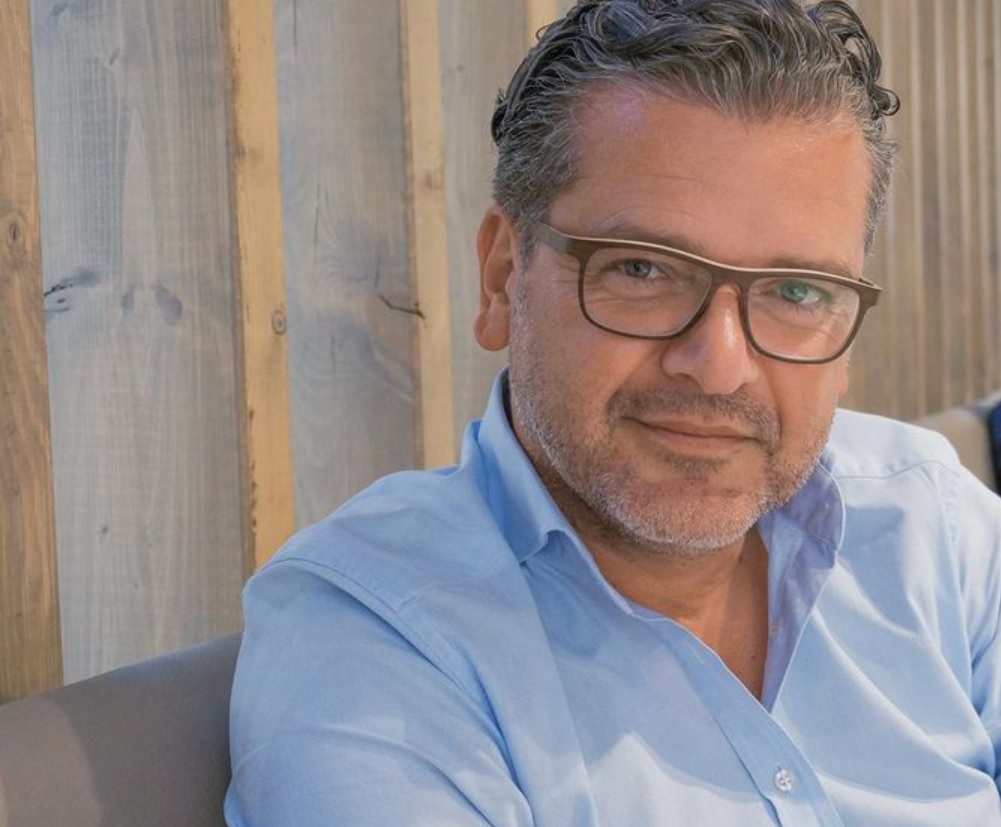 "Thanks to the addition of the Quintet24 tool, the digital engagement, which we have been consistently pursuing for some time now, has an even broader base for the benefit of our customers."
A particular emphasis was placed on the practicability and simplicity of the system, without losing sight of the brand experience. Retailers visit the RICOSTA shop window in the portal, receive a clear overview of the collection and use drag & drop to put the selected items in their virtual shopping basket.
We at MobiMedia are delighted to welcome this new member of the MobiMedia family!
Discover the strength of MobiMedia!
84347 Pfarrkirchen
Rottpark 24
+49 8561 96160
info@
mobimedia.de