MobiMedia Ordermanagement
Immediate help for online sales - Quintet24 sprint order
About it
Your Enquiry
Manage areas intelligently
Digital Showroom
Fascinate your customers with multimedia presentations of your brand! Brand experience, perfectly digitally staged in your showrooms, on your web platform for B2B and of course at the POS.
Integrated order and targeted goods management. The product story? Integrated in the order book, in the showroom and via digital signage at the dealers. We know you always need an overview, so all of this is integrated in your custom sales management and planning.
On the market faster with MobiMedia
Preserve resources &
boost sales
With MobiMedia's digital order management, you save on sample goods, variants in sample parts, travel costs and much more. And you are still on the market faster! We support your preorder with capsules, drops and actions in an absolutely user-friendly way. We are of course also there for you when it comes to shelf extensions and reorders. The hype is in the ultimate marketplace quintet24.com. You dealer will find all the offers that they can write in your CI environment in a virtual exhibition hall. Order management 365 days a year, 24 hours a day.
Fast & Agile
Quintet® – the MobiMedia Platform
MobiMedia helps you to be prepared for the rapid demands of the market.
We understand your business. That's why MobiMedia has developed an intelligent and flexible platform for your digital showroom that brings together sales management, field service and B2B eCommerce.
You can look forward to an integrated solution.
Of course, it always provides you with the latest figures – worldwide, safe, around the clock.
Sales can actually be fun!
intelligent digital showroom
Collections, colour themes, campaigns, with all the figures, mobile on all devices worldwide
Integration webshop
Pre-order, Flash, post-order – simple and easy, combinations with the touch of a finger
Integrates PM, marketing and sales
Individual style books, intelligent filters, always in the right language and up-to-date, secure mobile without anonymous clouds
secure mobile without anonymous clouds
No media breaks, interfaces to all common systems. And: You remain in control of your data!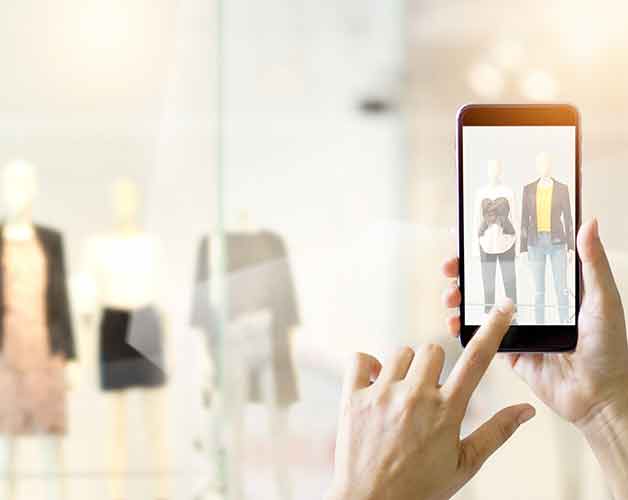 Trust in the industry leader
We understand you &
your industry
MobiMedia AG is considered a pioneer of digitisation in sales. Through many years of worldwide cooperation with retail companies and associations, as well as numerous leading manufacturers, MobiMedia is considered an expert in the implementation of digital sales solutions for showrooms, field service, MAM and PIM, as well as for planning systems, web shops, workbooks and CRM.
Integrated platform
Agile processes &
fast go-live
MobiMedia is your software partner for individually tailored as well as standard agile projects. Professional project management, industry proximity and mastery of all technical tools are our foundations. Cooperation with all common ERP systems simplifies the integration. Look forward to managing your e-commerce intelligently and easily and enjoying the benefits of a global digital showroom solution.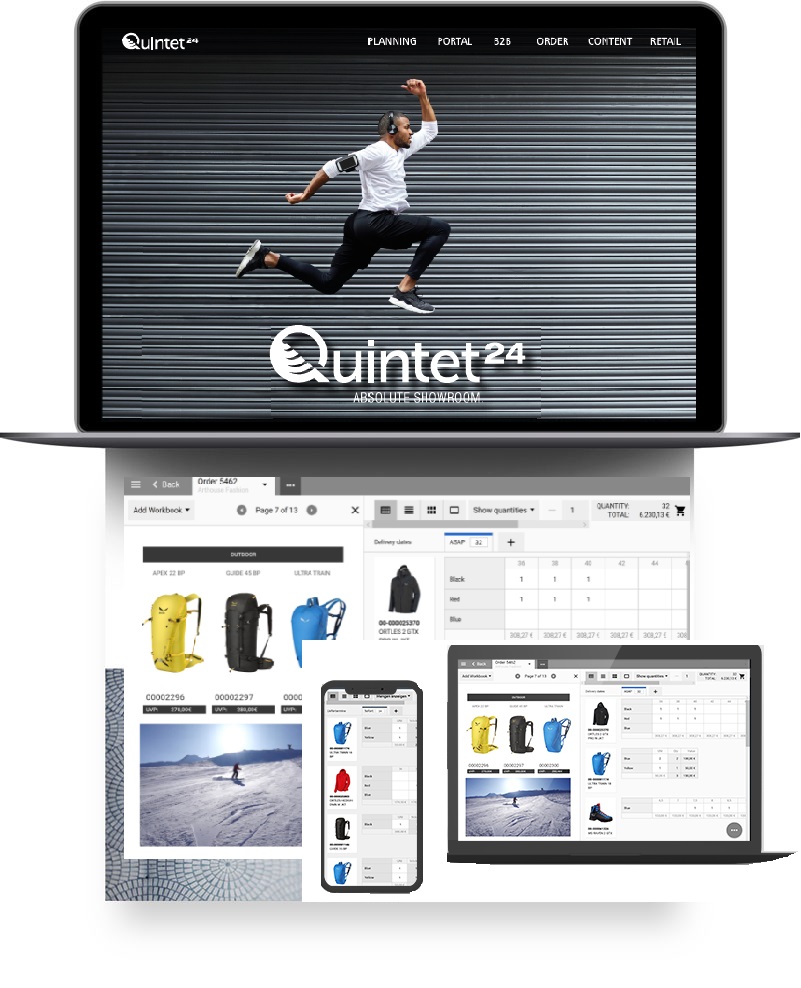 Testimonial
"We didn't want a niche solution or a newcomer, but a tool that was established on the market. The comfortable interfaces and the visually high-quality support at work convinced us."
Andreas Hauser, Head of Customer Service Margarete Steiff GmbH
Discover the strength of MobiMedia!
DE 84347 Pfarrkirchen
Dr.-Bachl-Straße 2
+49 8561 96160
info@mobimedia.de