MobiMedia in practice
Industry news & more
Trends & stories, market and opinions about MobiMedia Software. Technology news and a look behind the scenes.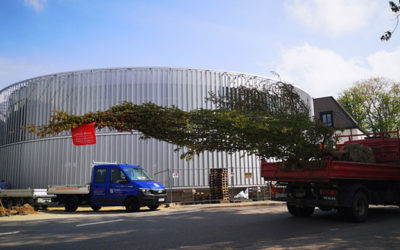 Moving house three times is as bad as a fire, as they say.Benjamin Franklin coined the phrase in 1758, when it sounded a little different: "...three removes is as bad as a fire".Okay, it wasn't actually that bad at MobiMedia. People who deal with software inherently...
Discover the strengths
of the digital showroom!
DE 84347 Pfarrkirchen
Dr.-Bachl-Straße 2
+49 8561 96160
info@mobimedia.de