MobiMedia in practice
Industry news & more
Trends & stories, market and opinions about MobiMedia Software. Technology news and a look behind the scenes.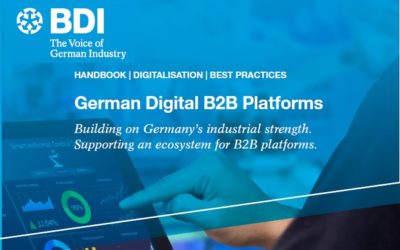 The Bundesverband der Deutschen Industrie e.V. (The Federation of German Industries) (BDI) has published the third edition of its "German digital B2B platforms" pamphlet.This overview illustrates that German companies are making use of the strength of Germany as an...
Discover the strengths
of the digital showroom!
DE 84347 Pfarrkirchen
Rottpark 24
+49 8561 96160
info@mobimedia.de