MobiMedia in practice
Industry news & more
Trends & stories, market and opinions about MobiMedia Software. Technology news and a look behind the scenes.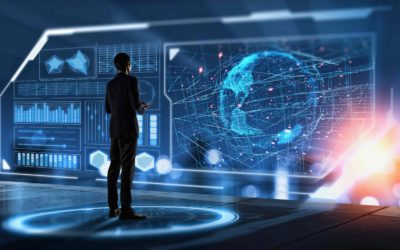 Cloud computing is an often-misunderstood term, but it gives companies one thing in particular: Flexibility. Especially in an industry, such as the textile, sports and footwear industry, where a lot of trade fair events still happen, it is necessary for an IT system...
Discover the strengths
of the digital showroom!
DE 84347 Pfarrkirchen
Rottpark 24
+49 8561 96160
info@mobimedia.de