MobiMedia in practice
Industry news & more
Trends & stories, market and opinions about MobiMedia Software. Technology news and a look behind the scenes.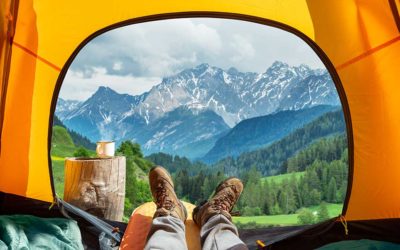 Zukunftsorientierte Marken und neue Trends entdecken: Vom 4. bis 6. Juni 2023 bietet die OutDoor by ISPO drei Tage lang das volle Outdoor-Erlebnis im MOC Event- und Ordercenter in München. MobiMedia ist am 6. Juni 2023 für Sie vor Ort!Wie geht es Ihnen mit unseren...
Discover the strengths
of the digital showroom!
DE 84347 Pfarrkirchen
Dr.-Bachl-Straße 2
+49 8561 96160
info@mobimedia.de