A cleaning woman scrubs a rubber tub – and Martin Kippenberger's artwork was gone, wiped away. Well, it's a hotly disputed issue: what is art? Everyone is familiar with graffiti artist and art icon Banksy's street art. And you may as well keep your eyes peeled as you wander through the streets, even on holiday. Many a punter has unknowingly stood right in front of it.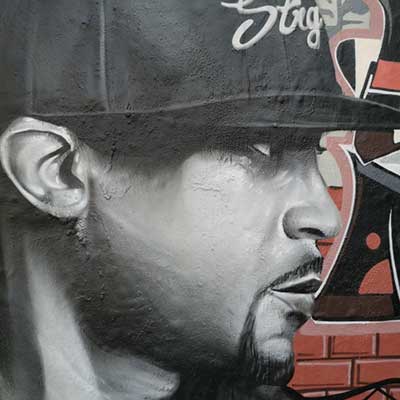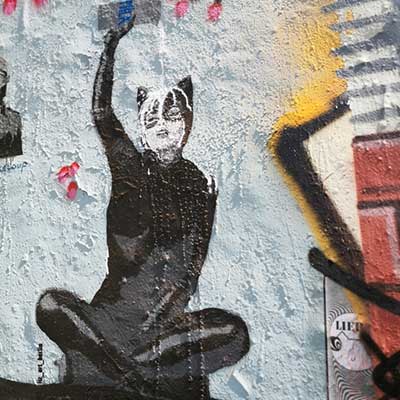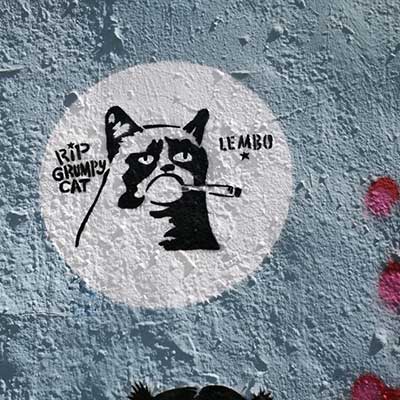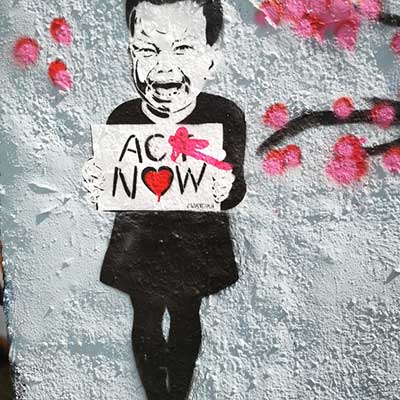 Günther Reil can't help grinning about that. Born in 1955 in the asparagus-growing region of Schrobenhausen, he lives for his art. He has been a seminar instructor for drawing, watercolour and acrylic painting at various academies in Germany, Austria, Italy and Switzerland since 1992. So he knows a thing or two. He is going to share his interpretation of art with us at this year's Art Night in Pfarrkirchen on 23 July from 6pm to 1am. He is one of our guests and will be exhibiting with us in the former post office rooms on Ringstraße. With a few surprises in store.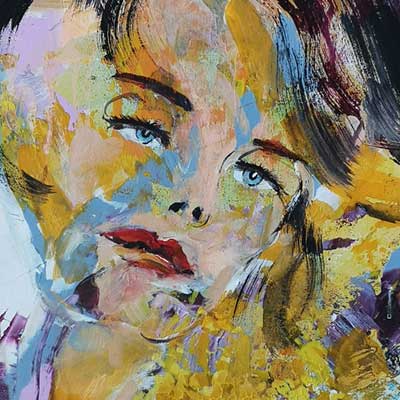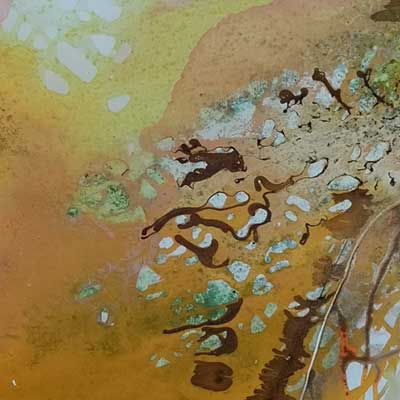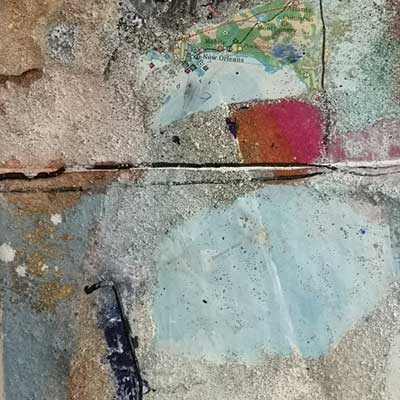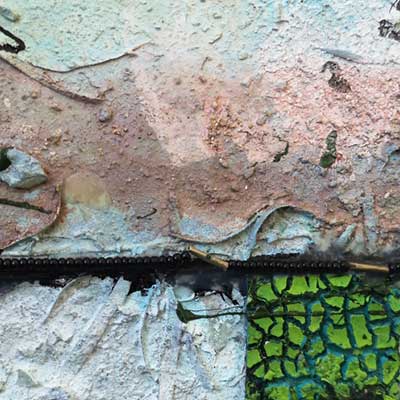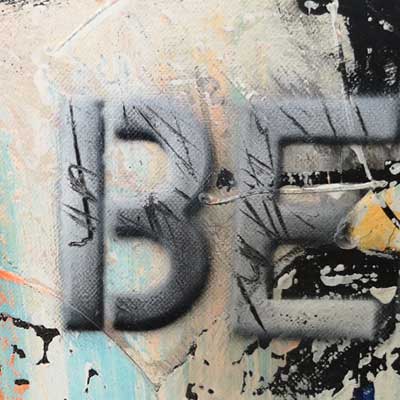 "Art has many faces – and at least one of them is yours!" Doesn't everyone do art, every day? The paver who finds perfectly fitting stones – ornamenting the surroundings? The gardener, whose palette consists of plants and grasses? The cook, who makes our taste buds tingle? The amateur musician creating sounds on a guitar or harpsichord – it doesn't have to be a theremin.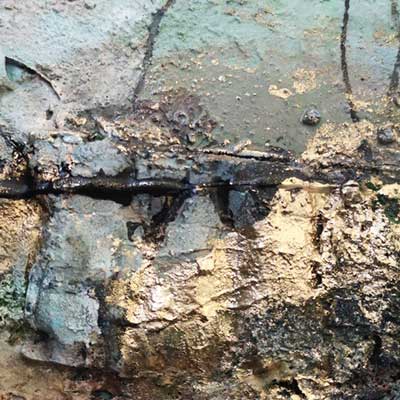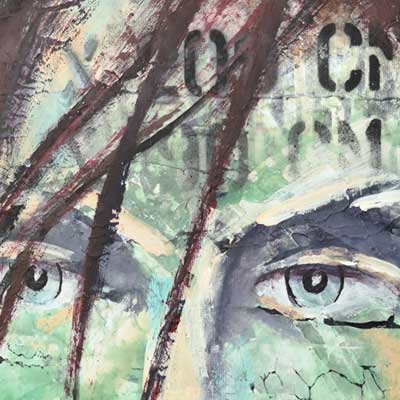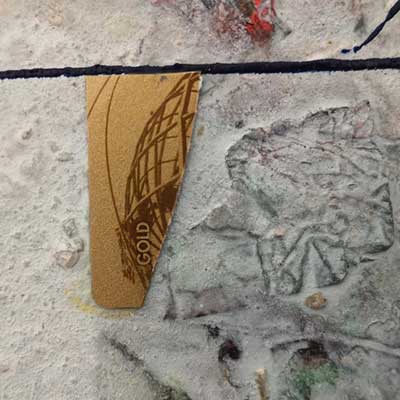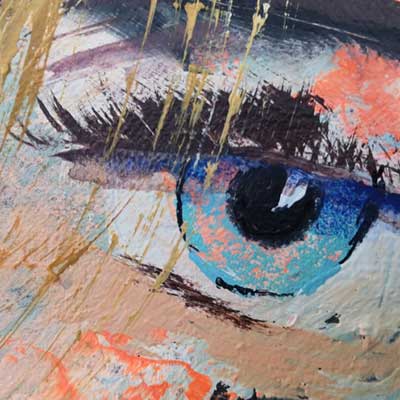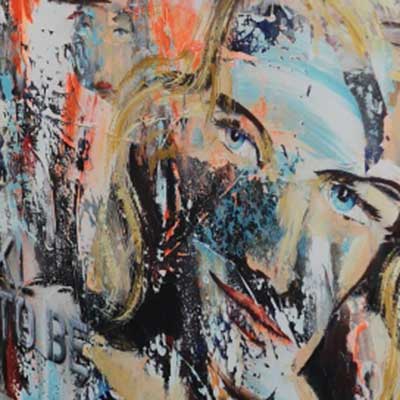 Hats off to anyone who faces an audience.
We are welcoming a young artist collective from Berlin to the new MobiMedia spaces:
GoKoDaLi and friends, students of HTW Berlin University of Applied Sciences, from the fields of communication design, film and photography and others are showing their diverse works.
They see art as a language that connects people and expresses inspiration, thoughts and feelings. And probably also inspires reflection, participation, amazement and even excitement.
It's a bit like football: when Manchester United play, everyone has an opinion. But you can still doubt whether he'll land it in the net.
The artists will certainly all score – in that they will touch our hearts and minds, appeal to our senses. Because that is art, when it reaches us personally.  Whether it acts as a wake-up call, irritates, provokes, makes us happy, moves us to tears or brings a smile to our faces.
Incidentally: cleaning ladies also create true works of art – every day afresh, tirelessly, some quietly, some loudly: they make us feel good, always and everywhere.
You, dear guests, are guaranteed to feel at home with us at the MobiMedia Think Tank building – and also at the other locations of the Art Night in Pfarrkirchen on 23 July from 6 pm.