Jobfair at the European Campus Rottal-Inn: International networking and exchange of experience and knowledge.
Amongst numerous companies recruiting junior staff: MobiMedia Group.
Students from all over the world got information about vacancies as a working student or for internships. Valuable contacts were made; important for us: not only what's important for MobiMedia Group? But also: what's important for students?
We want to invite the best of the best, that's why a collaborative spirit of working is important for us from very beginning and expressed in the way we interact with all our team members as equal partners.
You are a student, looking for a new challenge? Details
About internship with MobiMedia Group an interview with We-Hao from Taiwan.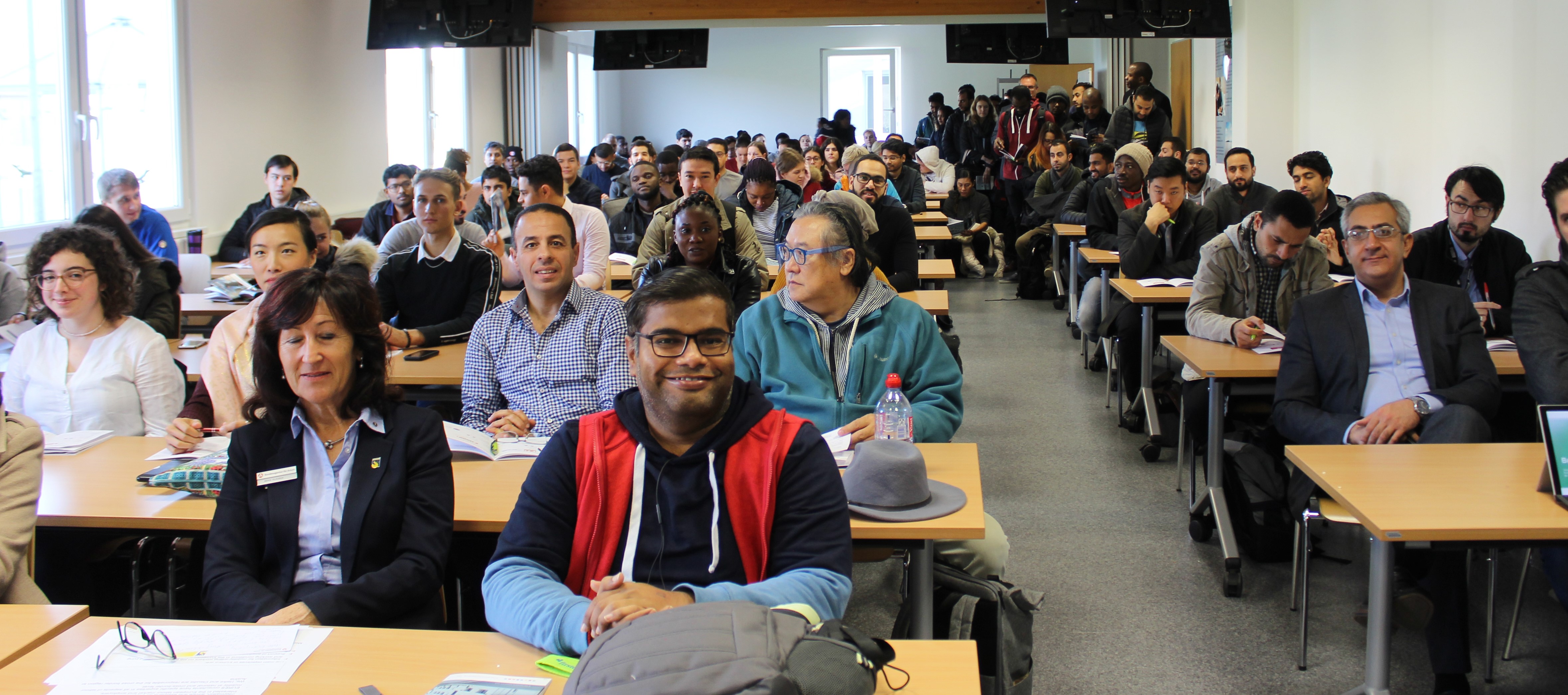 Discover the strength of MobiMedia!
84347 Pfarrkirchen Rottpark 24 +49 8561 96160 info@ mobimedia.de