Review: Workshop with MobiMedia: The digital showroom in the sports industry on 3 July 2019 in Munich.
Topic: The digital showroom for the sports industry. An order portal for permanent communication between manufacturer and retailer.
Opportunities for optimal goods management, a new digital order rhythm, integration of the order portal in the sales management and the portal as an event magazine.
Valuable practical knowledge that was in demand among users.
The MobiMedia workshop was very well attended. In addition to Hannes Rambold, CEO and founder of the MobiMedia Group, Christoph Schwarzl, Managing Partner of International Business & Technology, hachmeister + partner and Gerhard Karl, Head of Sales assyst also showed outstanding practical examples and provided valuable information.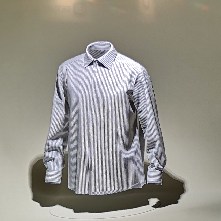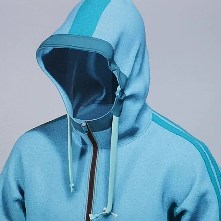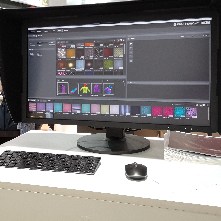 Insights into the virtual 3D development in design and its possibilities showed the massive change in today's production and marketing.
The potential of digitisation in sports distribution was discussed, in particular the intelligent combination of marketing and goods.
MobiMedia showcased the latest portal technologies and digital tools for brand experience in the showroom and in retail.
In addition, the expertise of Hachmeister and Partner on the impact of digitisation on the organisation, the work processes and pre-orders met with great interest. Not only was the workshop on the MobiMedia digital showroom the central point of contact – the valuable discussions were also continued at the exhibition stand.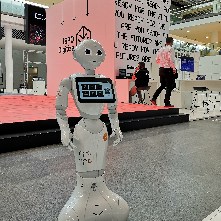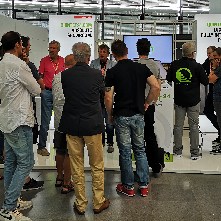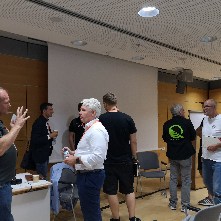 The opportunities of the digital transformation became tangible here and inspired visitors to tackle change.
How can I optimise the digital customer journey? How can companies, customers and their needs be coordinated better? How can we inform, communicate with and retain you in the long term? How can I implement trends faster and more cheaply? What possibilities does the digital showroom offer me to save resources?
We provided an overview of how brands and retailers can reap the benefits of digitisation. The latest tools were shown and could be tested on site. We also received valuable feedback from our users.
Didn't get a place or didn't have the chance to attend the workshop? Contact us! We would be happy to show you the latest possibilities during a workshop at your location!
Discover the strength
of MobiMedia!
DE 84347 Pfarrkirchen
Rottpark 24
+49 8561 96160
info@mobimedia.de