This year more than 2,800 exhibitors showcased the latest developments in the areas of winter sports, outdoors, health & fitness, urban and team sports at ISPO Munich. Four days full of ideas and productive exchange – this year with the motto: Be responsible – be active – be creative!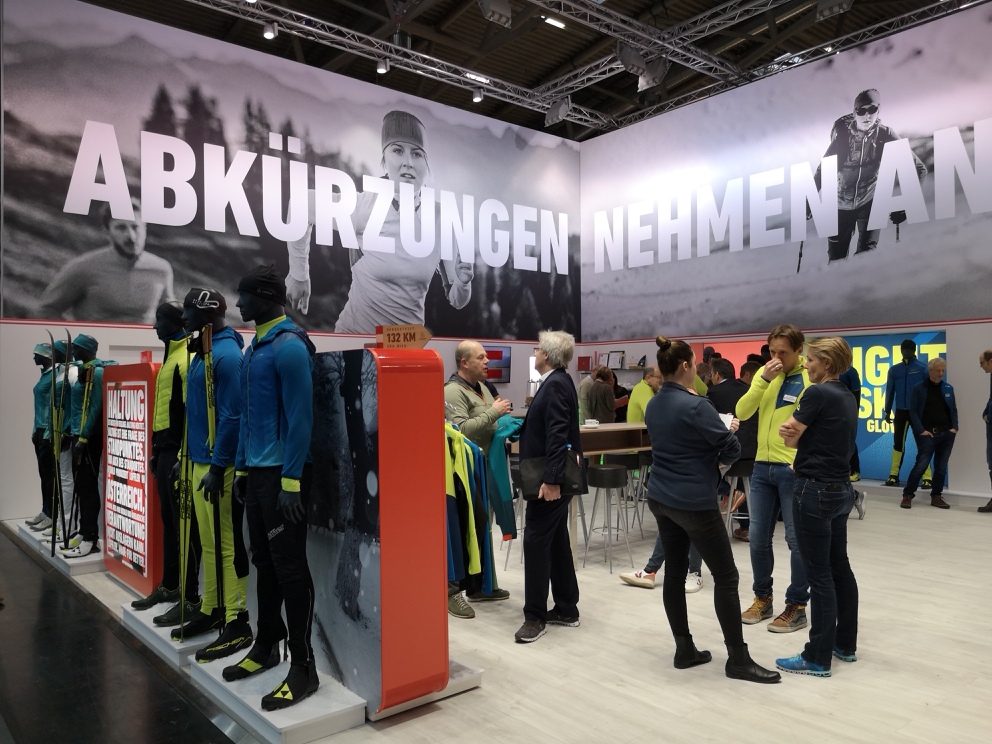 Of course, MobiMedia also attended the world's largest multi-segment sports trade fair. We were there to visit our clients – to see our software tools being used 'live' and to ask about practical requirements. And we're excited about the success of our clients! What's better than a busy trade fair stand and full order books?!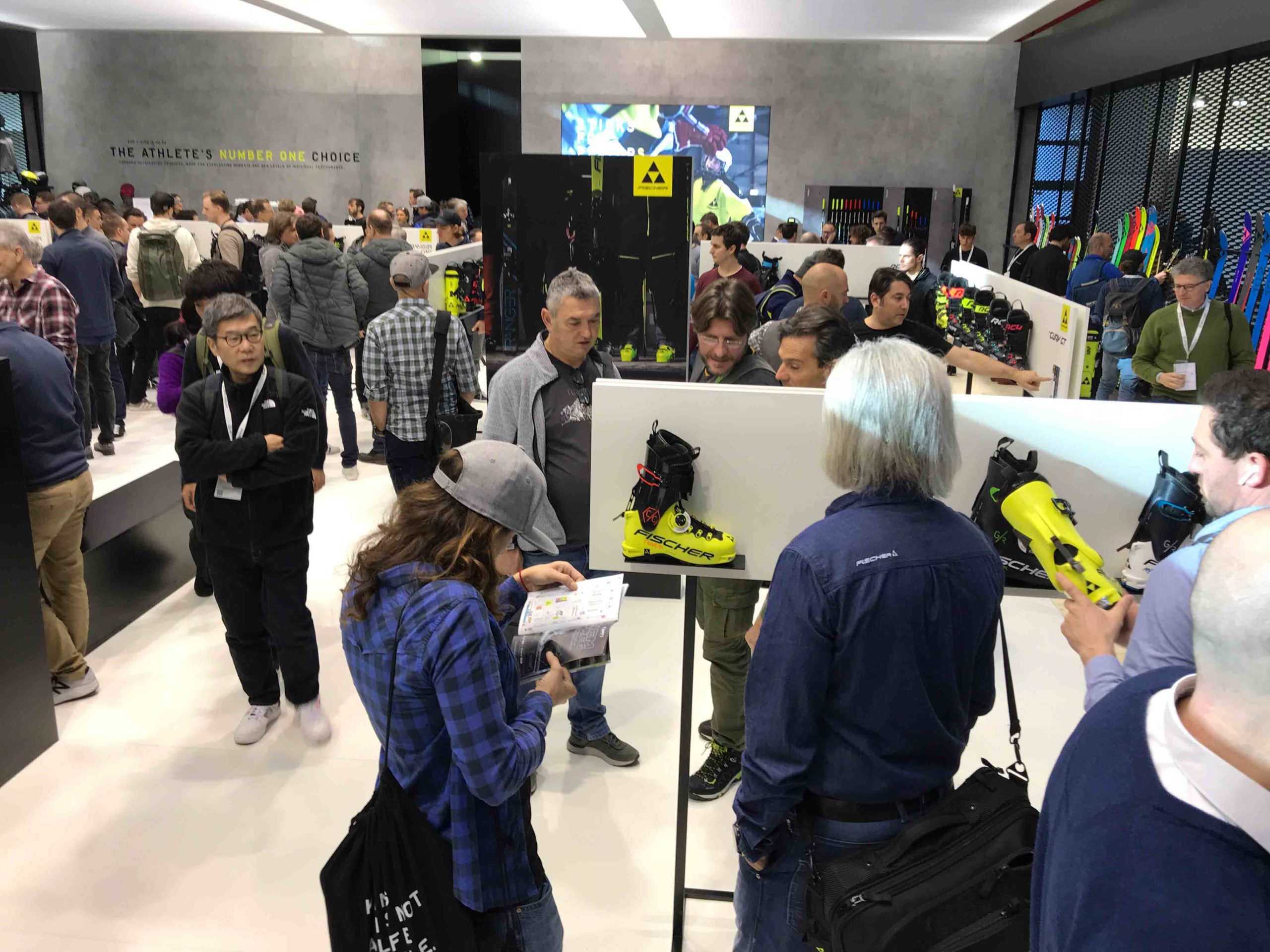 And we were pleased to be invited to give a talk at this year's ISPO Academy. How can manufacturers and retailers survive the huge pressures of the market and the highly competitive sports and outdoor industry? What drives innovation?
Our talk at this year's ISPO Academy addressed this.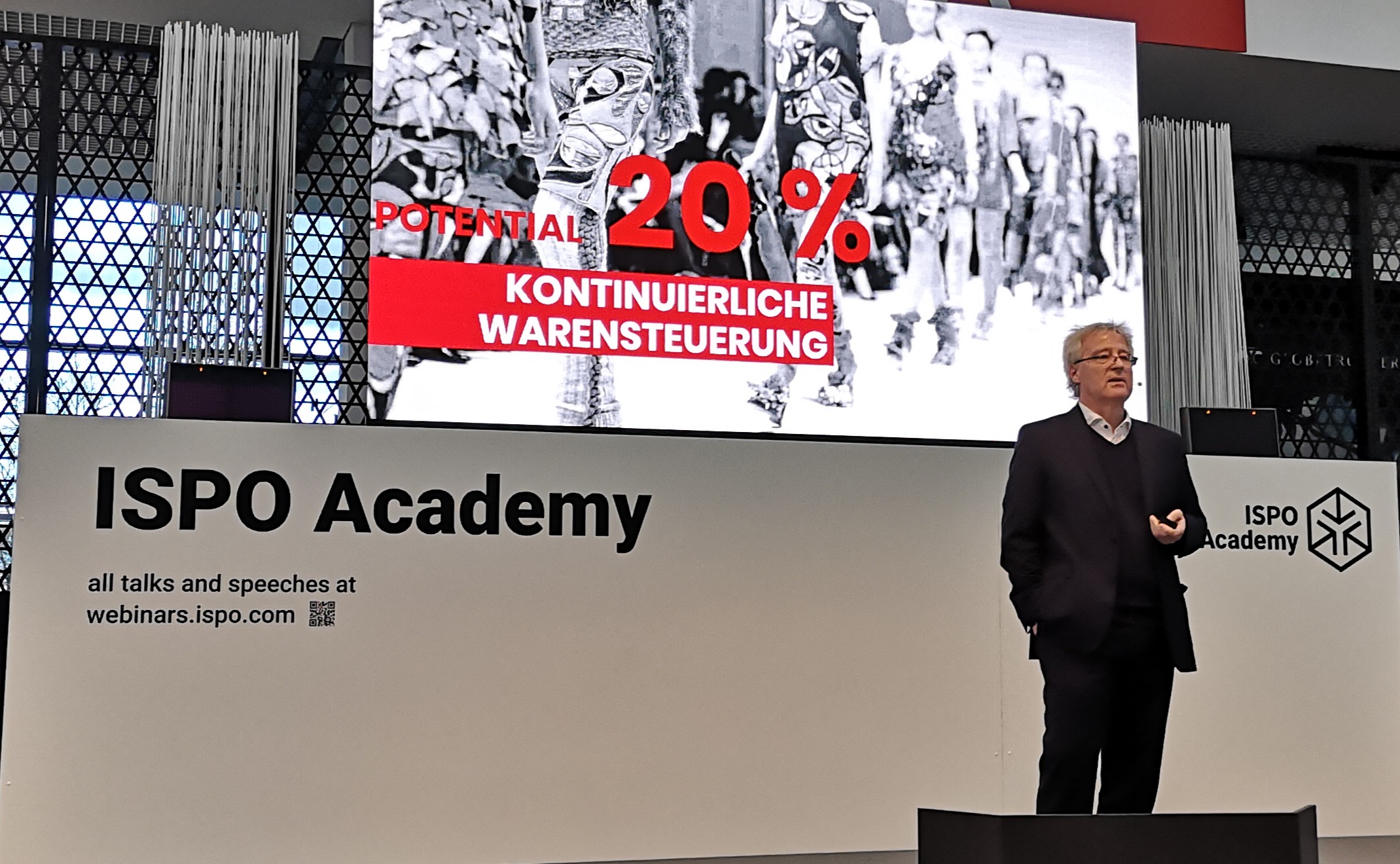 Digital tools for pre-orders and re-orders – Trends and experiences in the sports industry
Many digital tools are available for communication between retailers and manufacturers. What are the advantages, problems and obstacles associated with using them? Can we deliver marketing messages? The new industry portal quintet24.com takes the brand experience to the next level. Were you unable to make it? No problem, we'd be happy to arrange an individual appointment to show you the platform's features.
Simply use our contact form!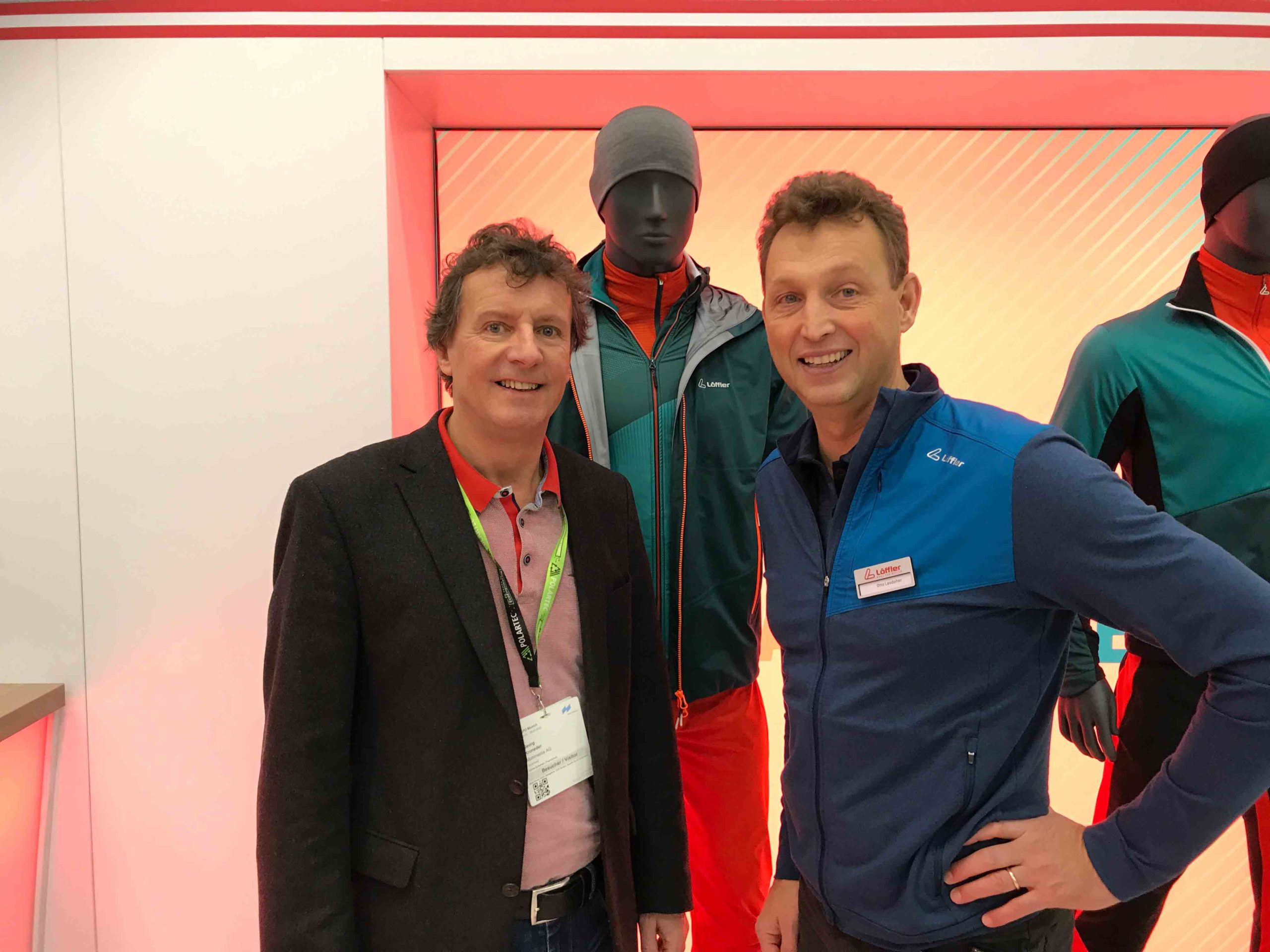 Georg Kroneder, Sales Director MobiMedia AG and Otto Leodolter, CEO Löffler GmbH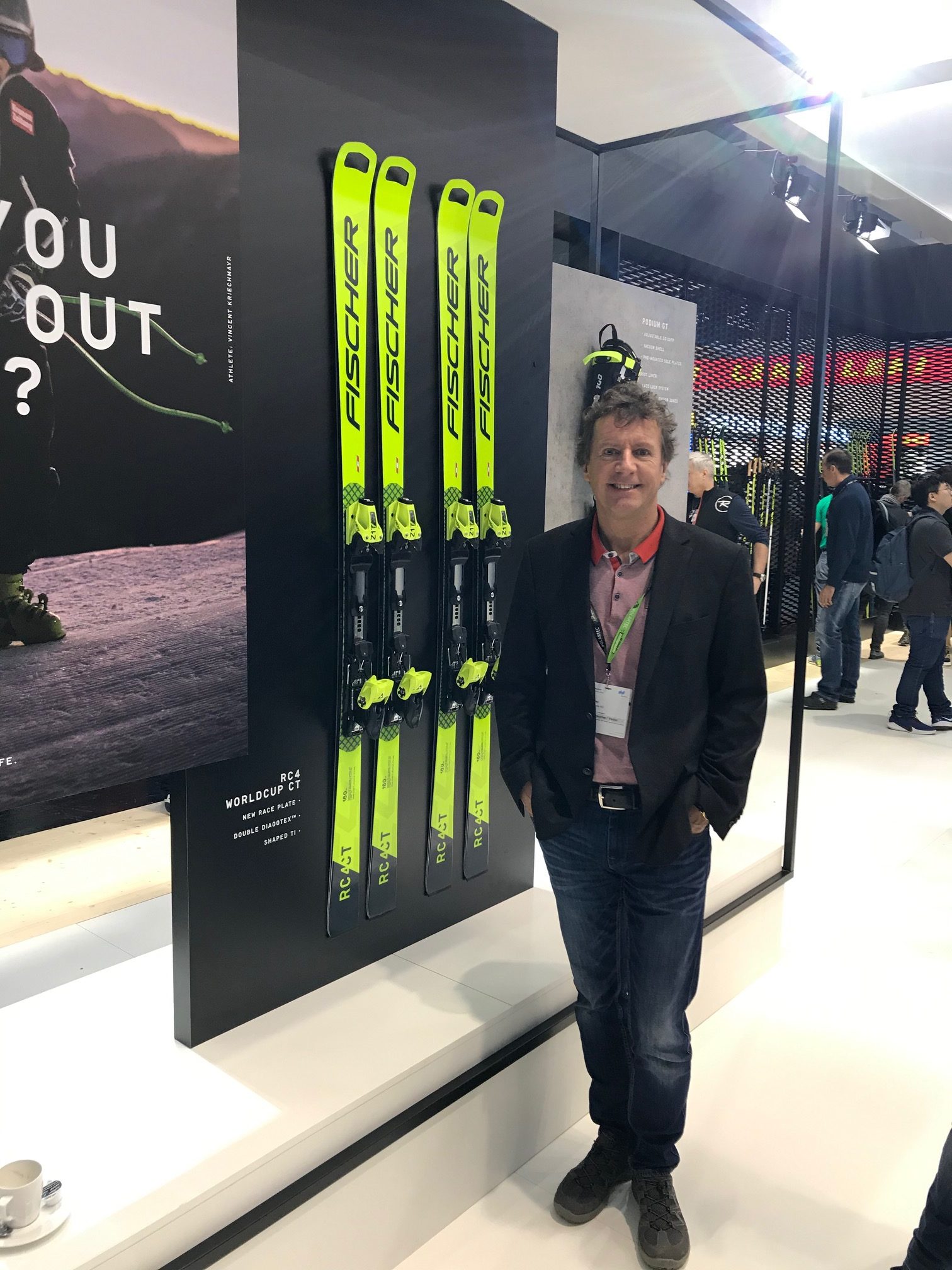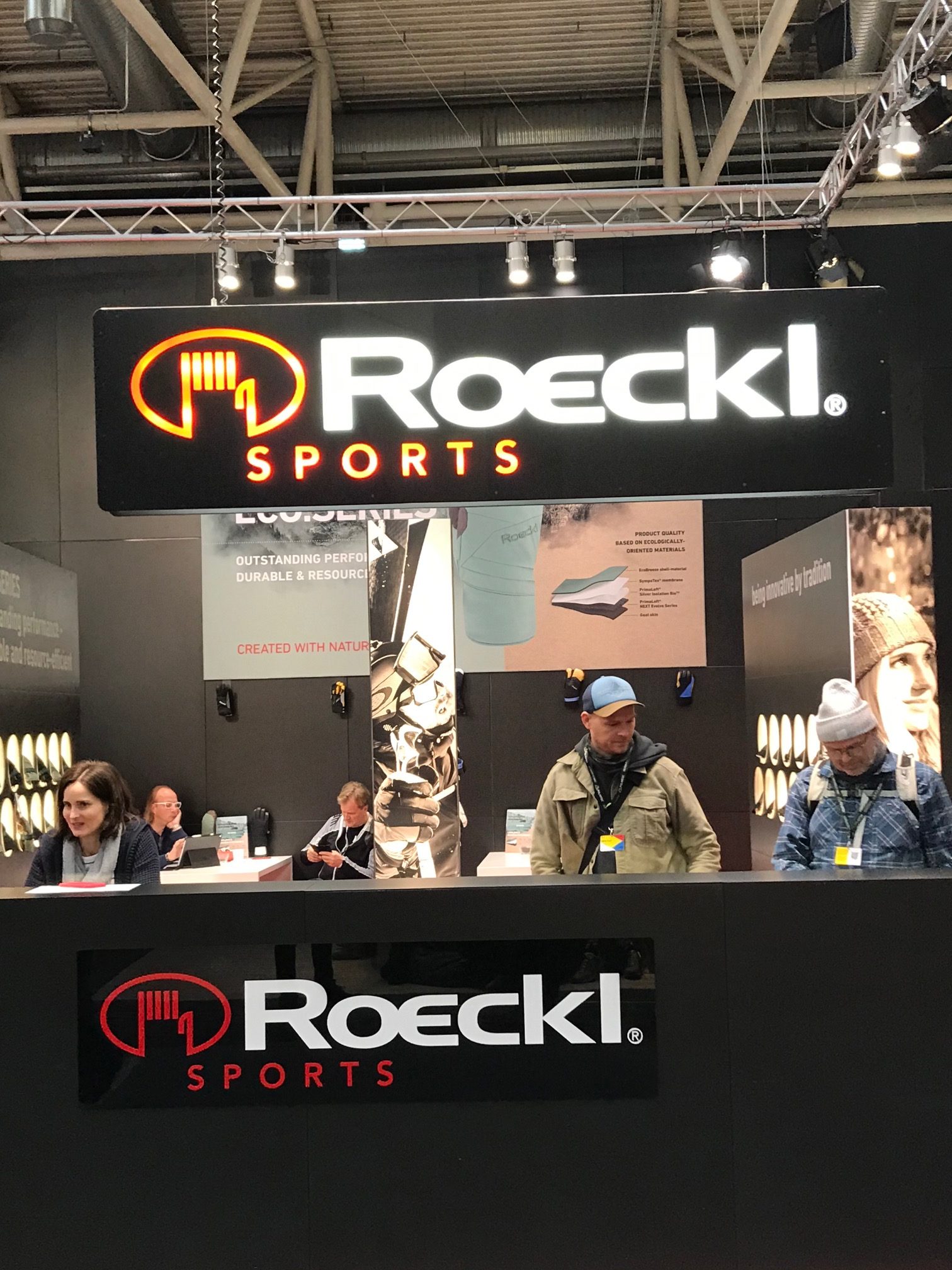 Georg Kroneder, Sales Director MobiMedia Group and Martin Allertseder, Head of Support MobiMedia Group are pleased to meet happy customers at ispo 2020.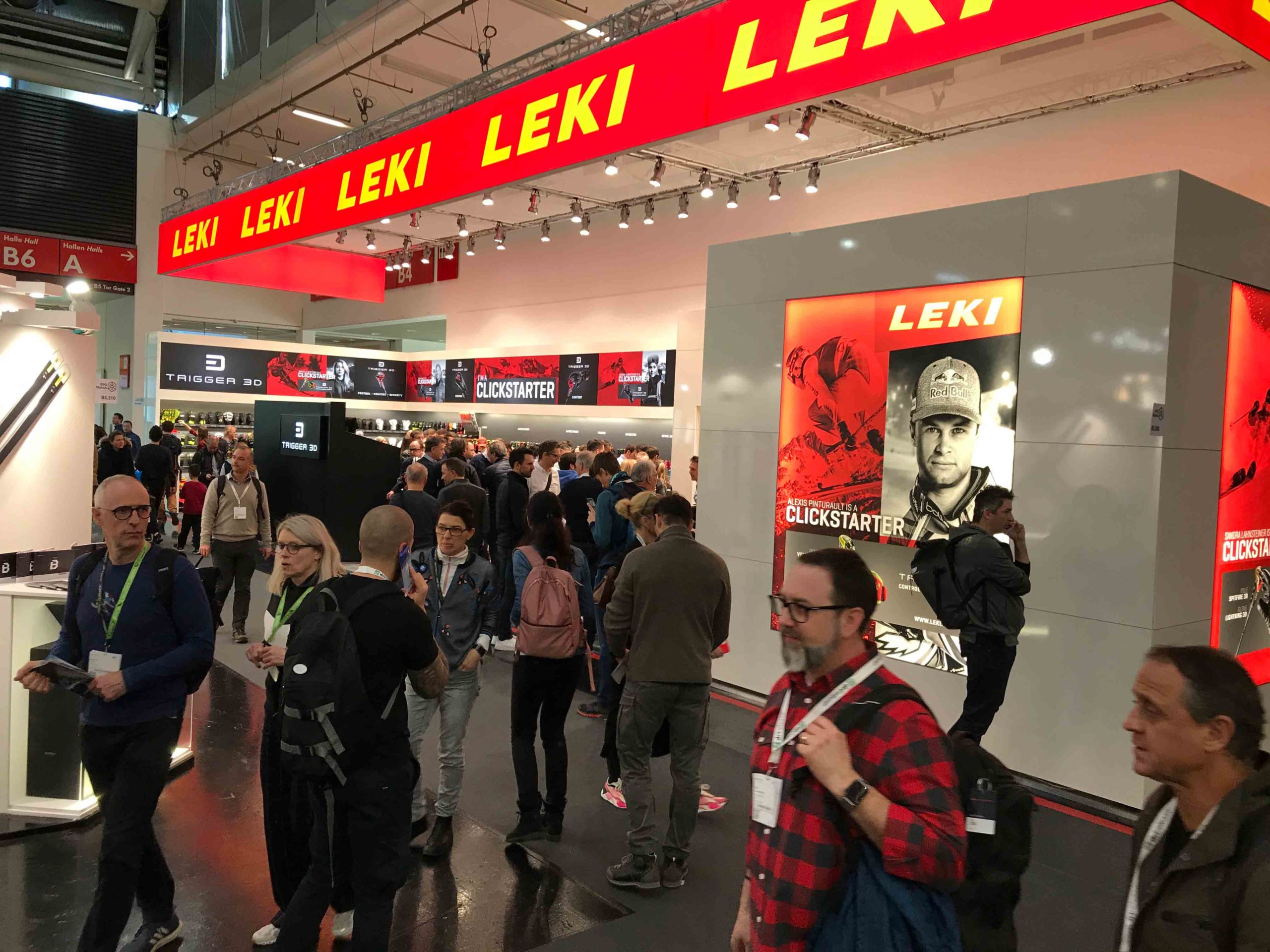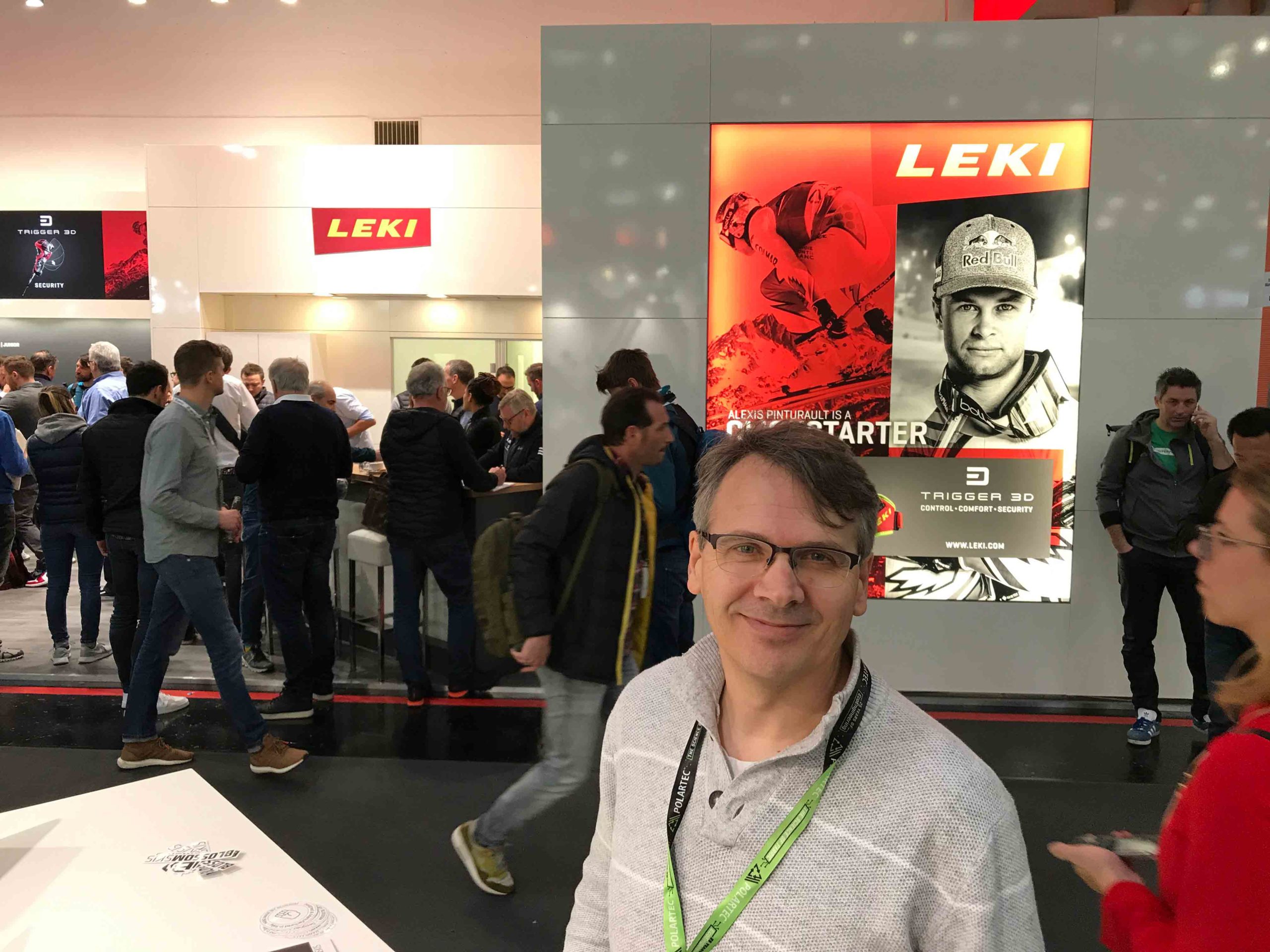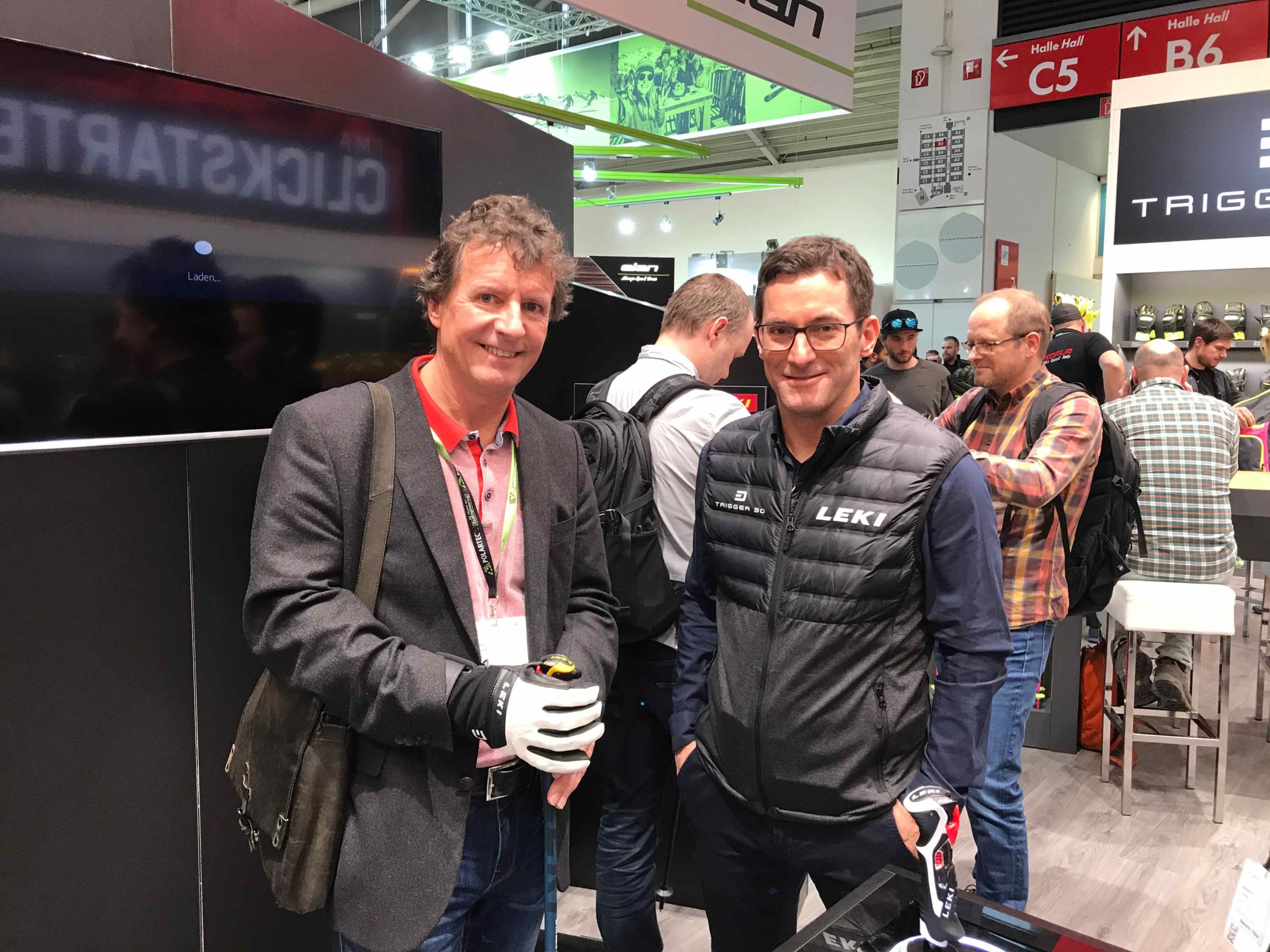 The happy faces of Georg Kroneder, Sales Director MobiMedia Group and Martin Rominger, CEO Leki Lenhart GmbH. The ski and trekking poles specialists have relied on our innovations for many years now.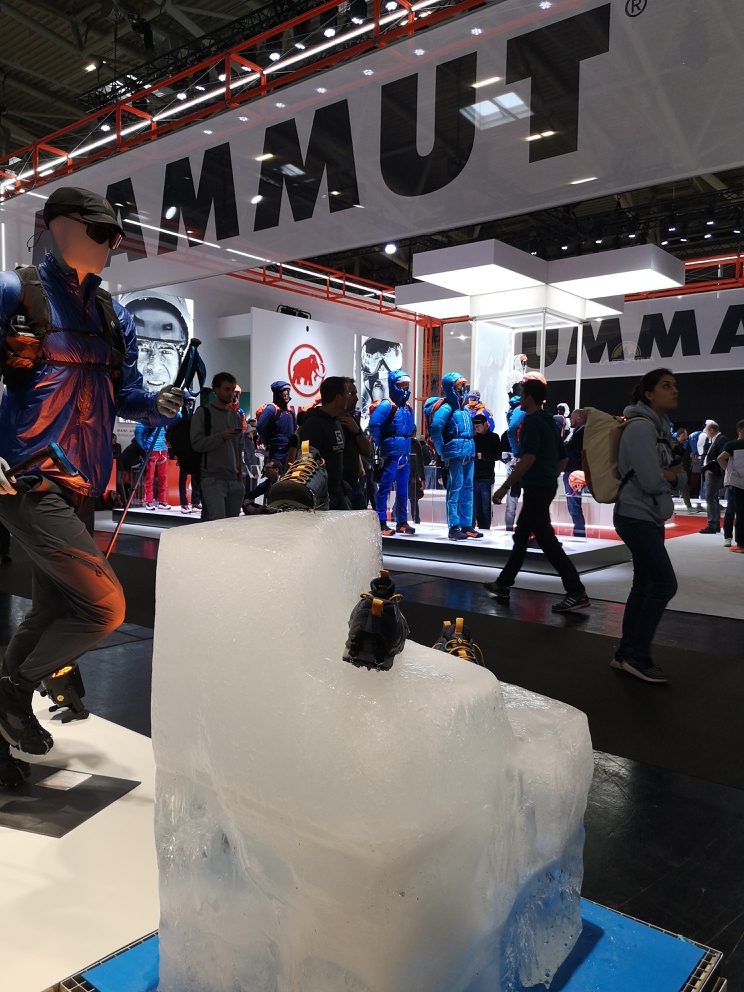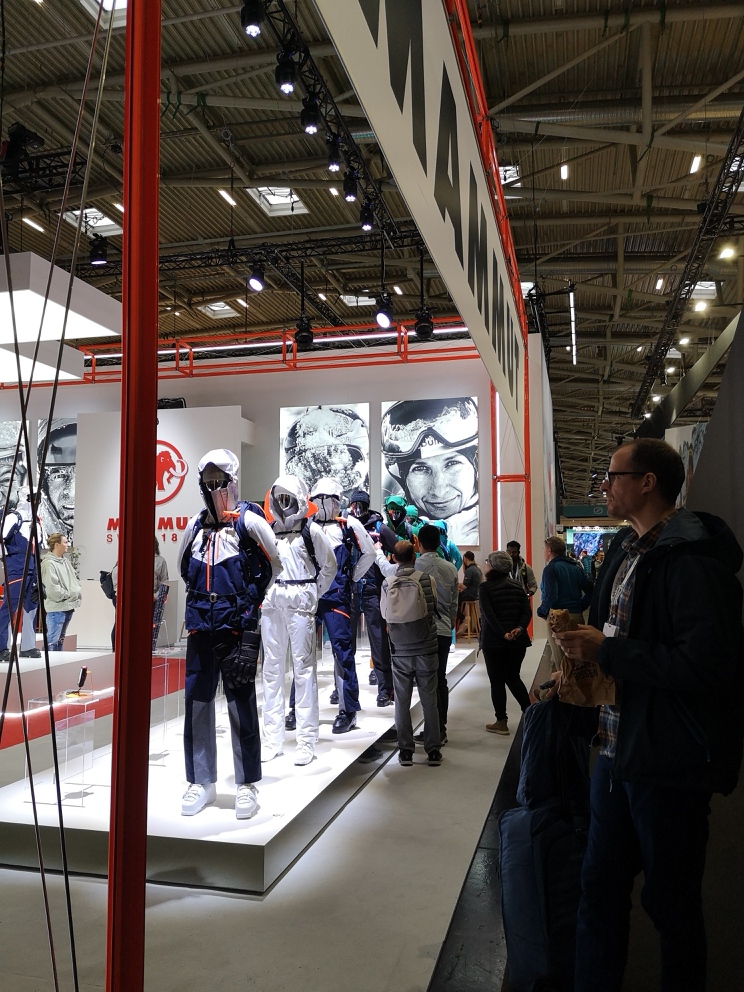 There was also strong interest in the new developments at Mammut. We'd like to congratulate you on the Ispo Gold Award for the Mammut Halo Outfit – a new type of clothing system for fast extreme mountain climbers.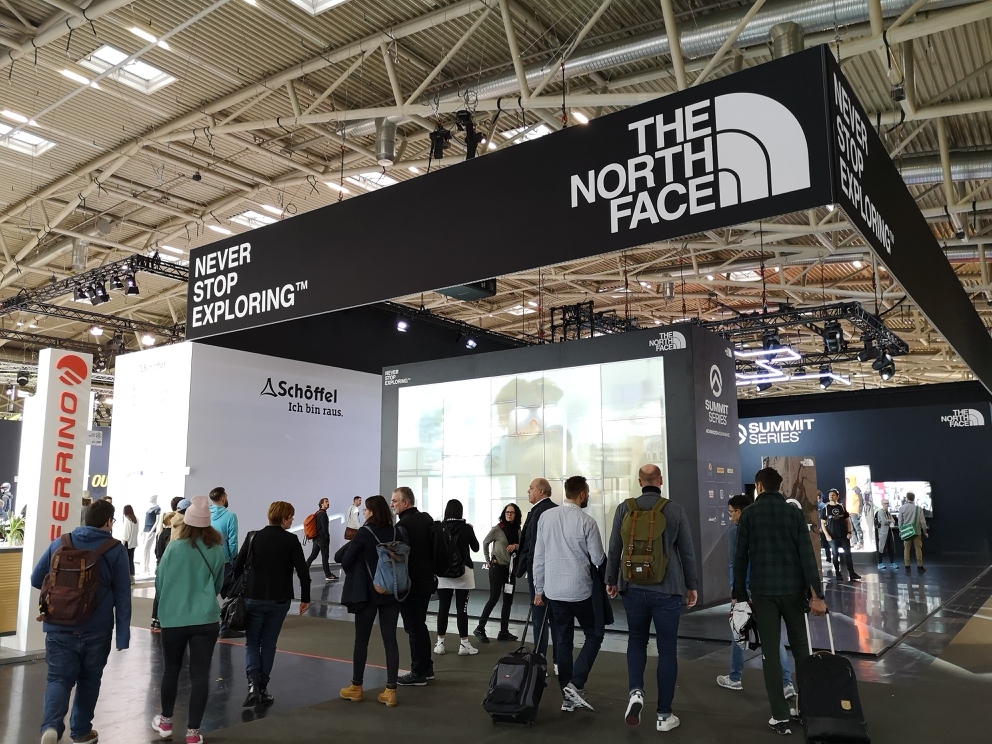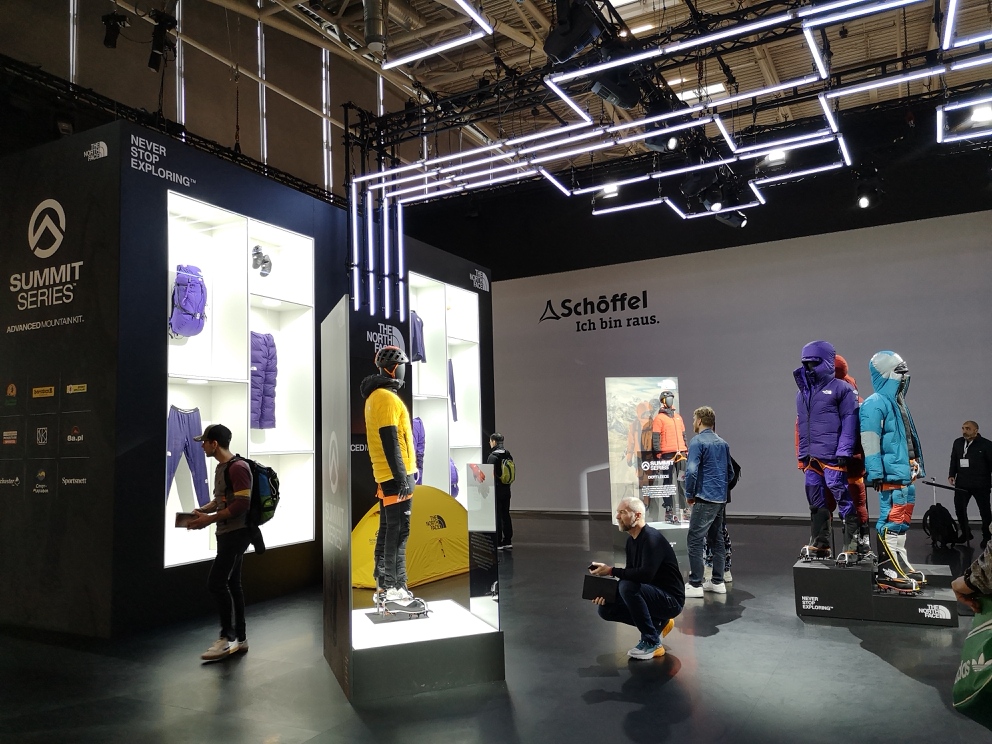 Equally popular: THE NORTH FACE. Both us and our customers are delighted with their great feedback at the world's leading sports trade fair!
Discover the strength of MobiMedia!
84347 Pfarrkirchen
Rottpark 24
+49 8561 96160
info@
mobimedia.de