The new and smart ANWR-GARANT SWISS supplier portal combines purchasers and suppliers, and retailers and manufacturers. Suppliers can position offers and messages for specialist retailers in a way that makes the brands interactive and information more readily available.

ANWR-GARANT SWISS AG has created its own organisational tool based on the existing Quintet24 platform. On the one hand, the new platform meets the latest requirements, and on the other hand it guarantees an efficient and modern way of working with specialist retailers. The supplier also has the option of using the new platform to digitally serve retailers outside of ANWR-GARANT SWISS AG. The portal therefore ensures professional support for the sales success of suppliers.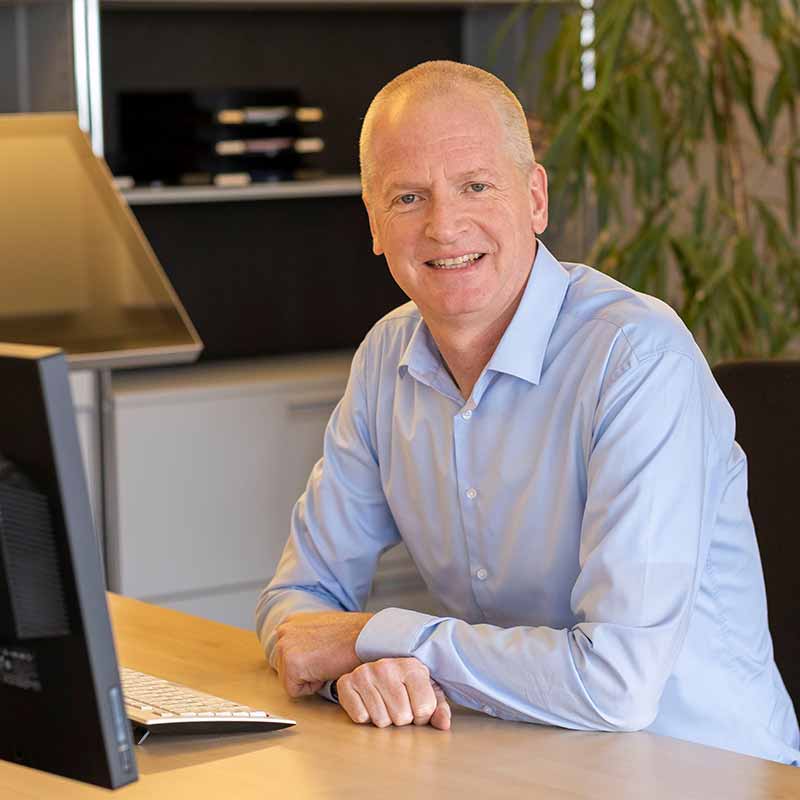 "In collaboration with our system supplier MobiMedia, we created a new supplier portal based on the Quintet24 platform. This meets the latest requirements for an efficient and modern way of working with specialist retailers. With the new media communication platform, the supplier also has the option of serving retailers digitally outside of ANWR-GARANT SWISS AG."
"We are convinced that – together with the supplier – we are taking a major step towards more successful and faster cooperation with specialist retailers," said Roland Felder, CEO of ANWR-GARANT SWISS AG.
The latest access figures show that there is a great need for a collaborative platform. More than 151,000 unique users (retailers and brands) are already using the portal on a regular basis, this represents a growth of more than 500% in the last 7 months.
Digital showroom on a whole new level
With the new platform, the supplier has options that will professionally support their sales success. Optimal accessibility and brand experience on a whole new level: Appointment scheduling for video chats and visits to showrooms or trade fairs are very easy on the new platform. Media services and links to all web-based offerings also ensure permanent availability. The supplier shows its new ranges and trends in style books and video clips. They can plan purchases better and ideas for the collection will be in the shop faster. The customer experiences the latest trends and inspirations within a very short time!
On the new advertising platform, the supplier is able to provide all marketing documents in one place and for all relevant people. It is also very easy to carry out pre- and post-order B2B transactions with retailers on the platform, and the retailer can benefit from visiting the supplier's virtual trade fair stand which is available 365 days a year. Another advantage of the new platform is the unlimited responsiveness. Suppliers can also contact retailers outside of ANWR-GARANT SWISS AG.
Questions about this new platform? Contact us!
We look forward to hearing from you!
Discover MobiMedia's strengths
84347 Pfarrkirchen
Dr.-Bachl-Straße 2
+49 8561 96160
info@
mobimedia.de