Experience the digital showrooms!
Meet the team!
We organise numerous events
throughout the year together with our
partners. And we present in detail the agile, flexible and scalable platform of the MobiMedia digital showroom with its various modules on site.
Of course, we are also represented
at the important trade fairs. Of course online, too.
We want you and our employees to be able to work safely
High-quality exchange
Strategies, tactics &
methods
Many know us as a specialist and market leader for mobile order entry. But today MobiMedia is more: We have become a key player for all web applications. Worldwide leading brands such as VFC and Adidas count on our expertise in the web today.
Our integrated approach to distribution software brings together marketing, design, distribution and commerce. You can look forward to a coordinated and transparent dialogue about the product for the benefit of your sales. We support our customers on the way to product virtualisation and their individual multichannel strategy.
We are pleased to introduce you to our innovations – of course also in a inividual webmeeting.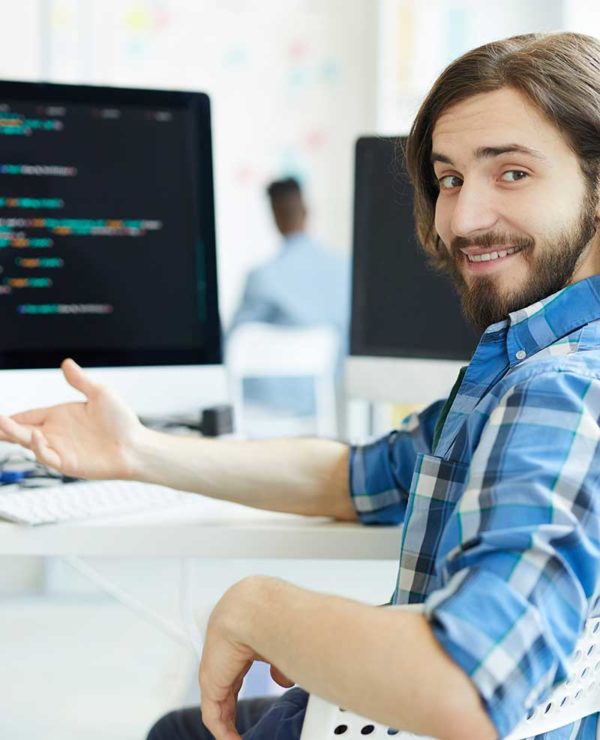 Latest tools and best practise
Test the latest solutions exclusively
Would you like a personal demonstration?
Do you have questions about which conference system to choose?
Would you like to optimise your digital showroom?
Contact us!
How fairs can work in Corona times ->
Digital Showroom by MobiMedia
Present collections safely
An order portal for permanent communication
between manufacturer and retailer. Opportunities
for optimal goods management, a new digital order rhythm, integration of the order portal in the sales management and the portal as an event magazine.
Recognise trends faster and smoother and incorporate them into the business strategy, thus celebrating market success. How can manufacturers and retailers survive in the highly competitive market?
For more information just send us an email with the keyword: Workshop.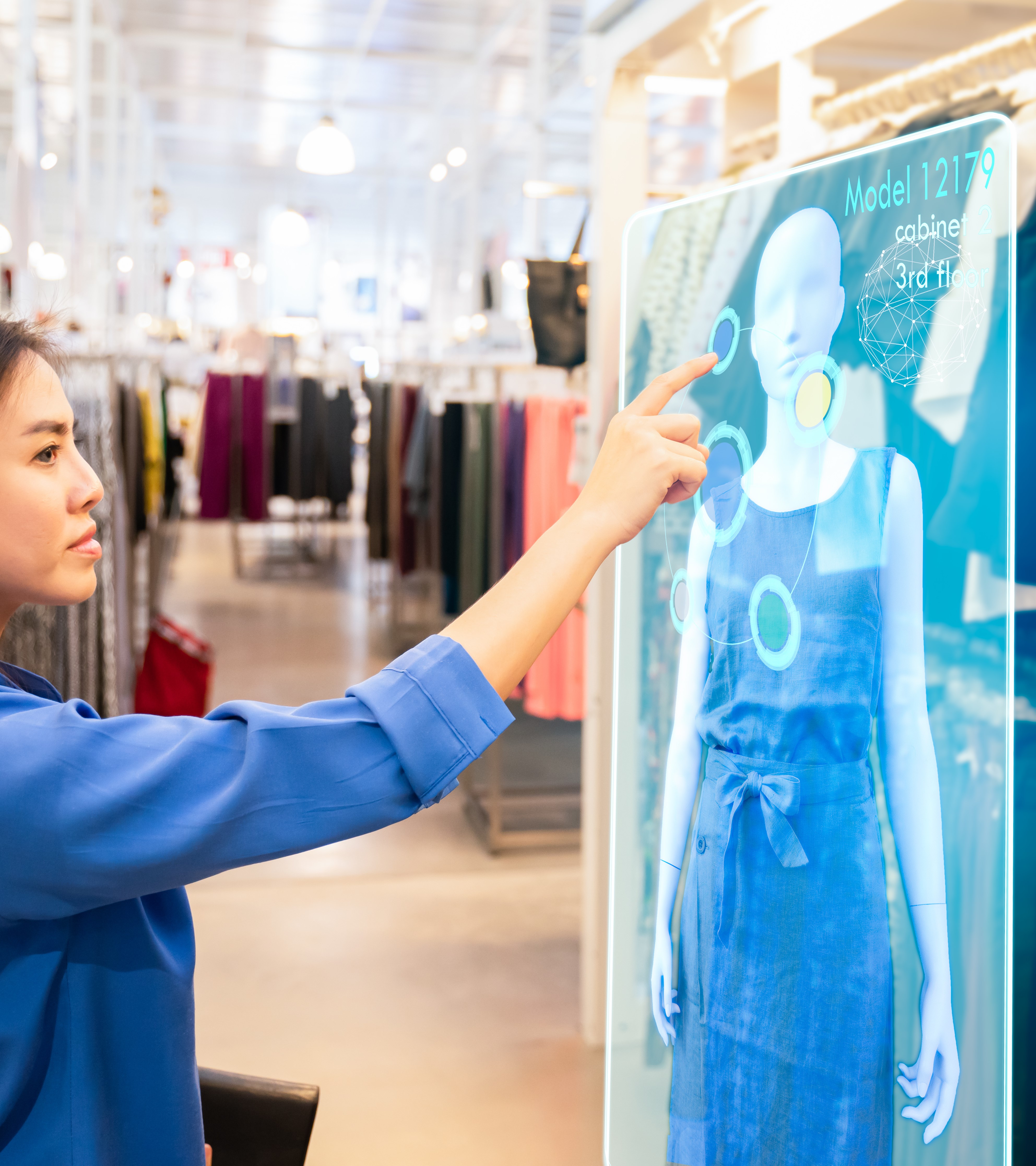 Virtual Showrooms by MobiMedia
We look forward to assisting you in any way we can.
Potentials of digitisation in sports distribution from design through distribution to retail and consumers
How to act faster on the market while reducing 20% of sales costs?
Impact of digitalisation on organisation, work processes and pre-ordering
Virtual 3D development in design: What is possible today?
Combining marketing and merchandise in distribution, the latest portal technologies and digital tools for your brand experience in the showroom and in retail
Up-to-date programmes and fast actions all year round - intelligent brand experience in the showroom and in retail
Discover MobiMedia`s
new developments!
DE 84347 Pfarrkirchen
Dr.-Bachl-Straße 2
+49 8561 96160
info@mobimedia.de