MobiMedia AG
Software made in Bavaria
MobiMedia AG specialises in CRM solutions in the B2B consumer goods sector. Within the fashion industry, MobiMedia AG has been the market leader for several years. Other focal points include the shoe, food, non-food, watch and jewellery industries.
The software functions cover the entire CRM spectrum within manufacturer-retail communication.
The owner-managed company has existed since 1987 and is headquartered in Pfarrkirchen, Lower Bavaria.
01.

Innovative

MobiMedia stands for innovation – not only in the digital showroom.
Agile processes ensure optimal and speedy rollouts.
Transparency of interfaces ensures easy and secure integration into your system landscape.
02.

Loyal

First-class customer service means personal and seamless communication.

That's what MobiMedia stands for.
And that worldwide:
workshops, training and on-site service. We do things precisely. The German way.
03.

Professional

Want a tailor-made suit? Perfect workmanship and investment security?
We speak the language of the industry because we ourselves come from it. We develop digital innovations and process optimisations with expertise, commitment and passion.
Trust & success
Convincing numbers
Our customers are among the largest in their industry – worldwide. We enjoy an above-average level of reputation and trust with them. Trust in the development of technical excellence with state-of-the-art technology.
Of course, that makes us proud, but it is also an incentive to be the first to successfully implement visionary ideas.
We stand behind it with our name.
We like things colourful!
The more backgrounds and characters, the more exciting the prospects. The consequence: more surprising ideas, sensible solutions, better results for you.
We see ourselves as a young, highly motivated team that wants to stand out with its professionalism and sportsmanship, rather than with the fit of its suits. Direct decision-making and personal responsibility provide us with the freedom for purposeful creativity. We are an international team – and Bavaria is our home. Here are just a few of our nearly 40 employees …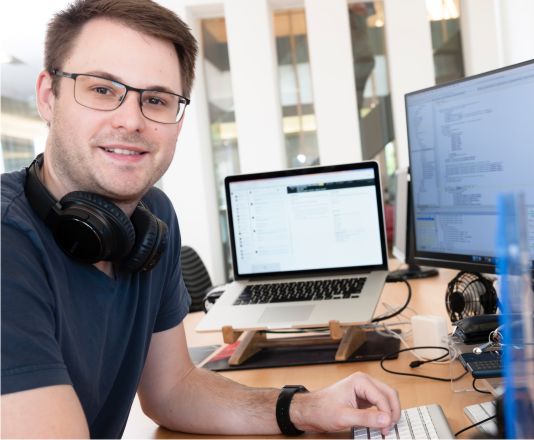 Simon
Anwendungsentwickler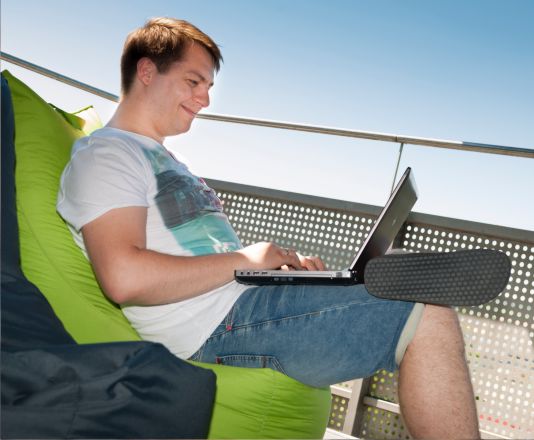 Michael
Anwendungsentwickler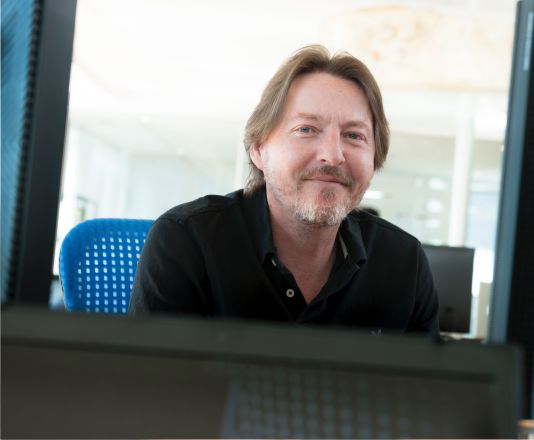 Helmut
Anwendungsentwickler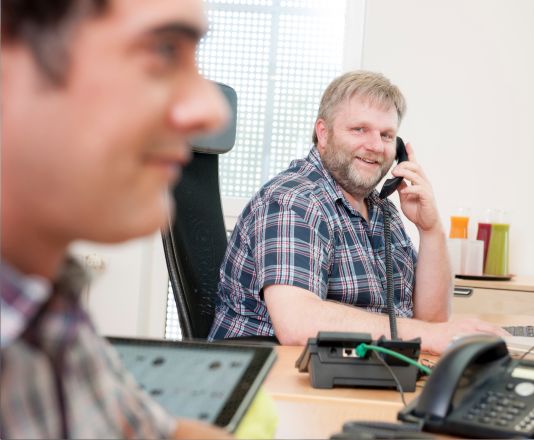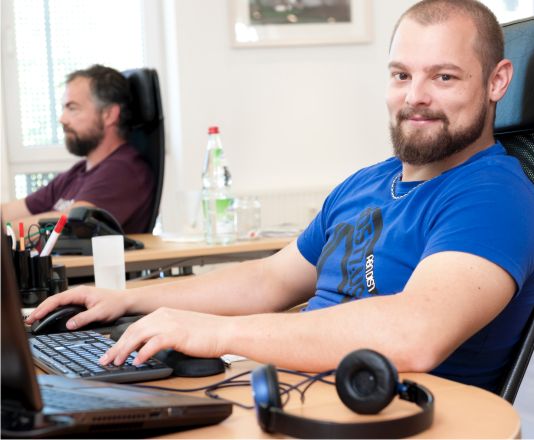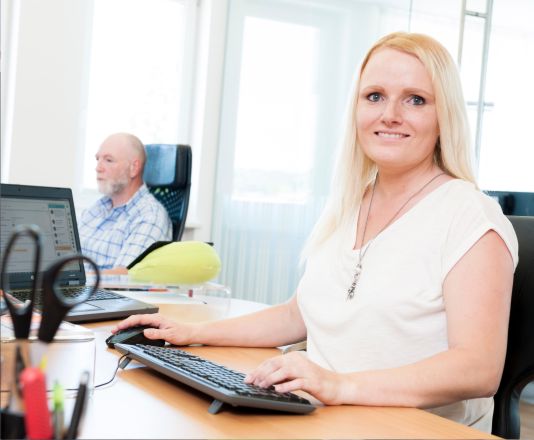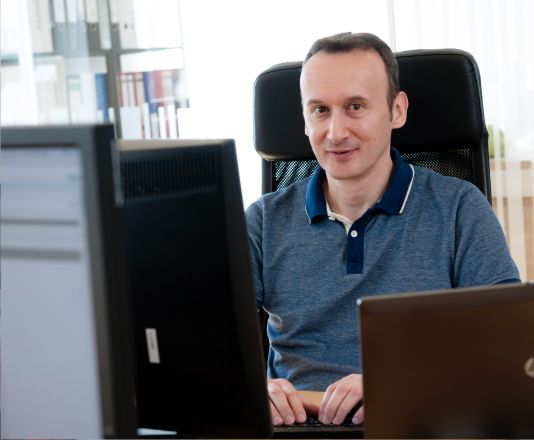 Djuro
Anwendungsentwickler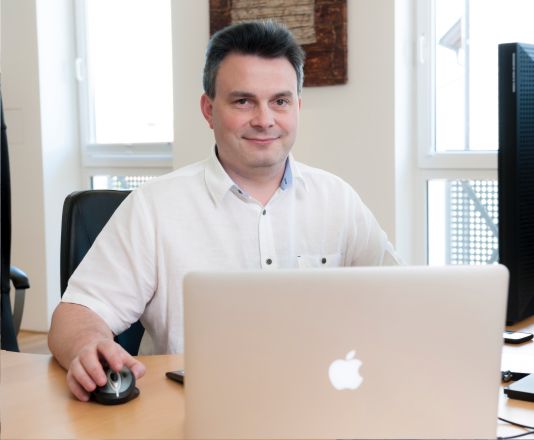 Felix
Head of Applications Development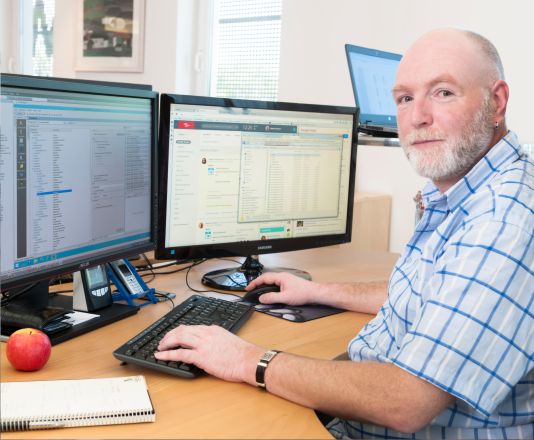 Do you want to work for us?
IT visionaries wanted
Are you a professional team player who knows the trends in the software market? We should get to know each other!
Full stack developer
Are you a master at Java in the backend and JavaScript in the frontend? Creating common SQL commands doesn't cause you major problems? You can create surfaces in HTML and CSS according to specifications?
Dual study & internships
Are you looking for possibilities for cooperation? A topic for your thesis? Or an internship? We work with several universities. Let us know – we can help you.
Apprenticeships
Training as an IT specialist in
application development
or system integration.
Are you all about computers?
Does programming make you happy?
Then come see us!
DE 84347 Pfarrkirchen
Dr.-Bachl-Straße 2
+49 8561 96160
info@mobimedia.de