Case Studies & Opinions
Why MobiMedia?
We understand your needs because we know your industry. Your processes, your specifics, your challenges. We listen and develop a tailor-made solution together with you. An application that integrates into your system landscape. Here are just a few examples of digital success stories with MobiMedia.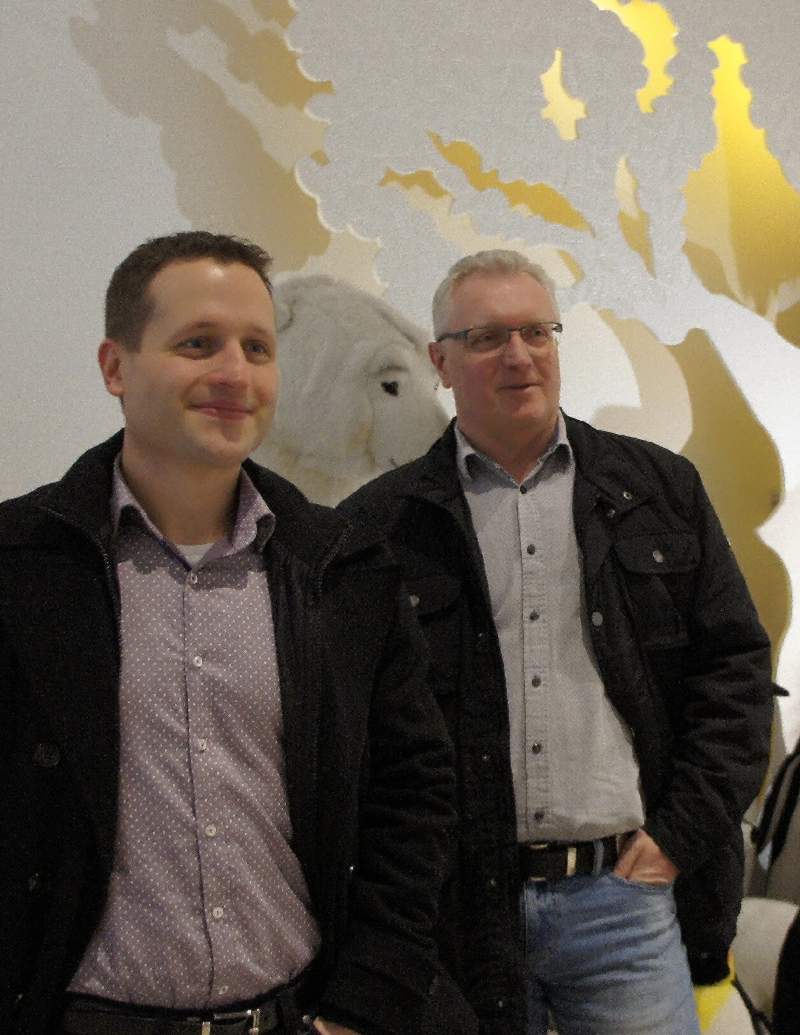 Margarete Steiff GmbH trusts in  MobiMedia
Intelligent presentation of collections
"It was a textbook case: very direct and close communication. We were always able to come to an agreement immediately and always had a competent contact person.
We also really liked the Scrum project management: there were four or five planning sessions for the respective sprints. It became clear that a great deal of know-how has already gone into the basic versions of MobiMedia applications. MM's innovative strength also became clear to us: the programmers astounded us with a lot of innovative ideas of their own."
Andreas Hauser, Head of Customer Service Margarete Steiff GmbH
→ PDF
Details
New dimensions of mobile order entry at Steiff
Challenge
We wanted a solution for fast and efficient recording of orders. An established tool that provides up-to-the-minute, up-to-date information for mobile order entry worldwide. A visually high-quality presentation with an optimal order bundling. Incorporated into a platform that is transparent, clear and self-explanatory.
Solution
The sales staff quickly and easily reaches its goal when the order is entered: MobiMedia provides visually high-quality support for daily work worldwide. Extensive information on articles, customers, orders, delivery dates etc. are available at the push of a button. Incorporated in a self-explanatory, user-friendly tool whose training times are extremely fast. → PDF
Testimonial
"We didn't want a niche solution or a newcomer, but a tool that was established on the market. The comfortable interfaces and the visually high-quality support at work convinced us."
Andreas Hauser,
Head of Customer Service Margarete Steiff GmbH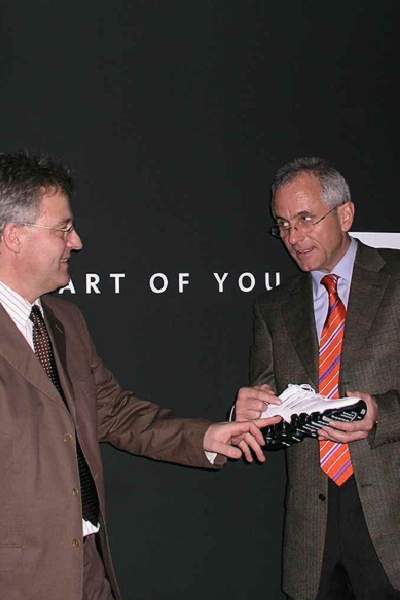 Adidas
"We expect time savings of about a third.
With a comprehensive customer information system and job creation assistance, we can offer much better service to meet the growing needs of our business."
Hans Ruprecht, adidas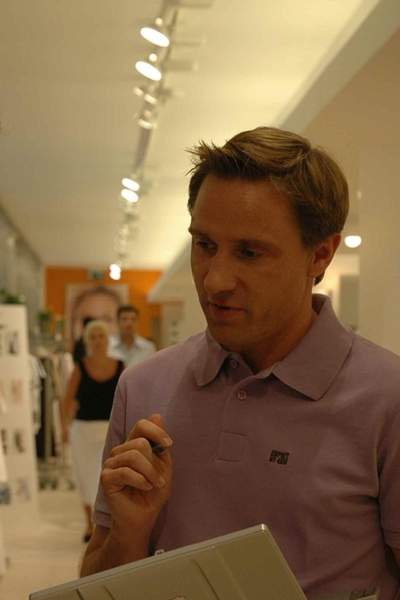 Betty Barclay
"I would expressly like to praise the perfect service at MobiMedia.
I can always reach a competent contact person right away – this is an important factor, especially during busy trade fairs."
Jens Petri, Betty Barclay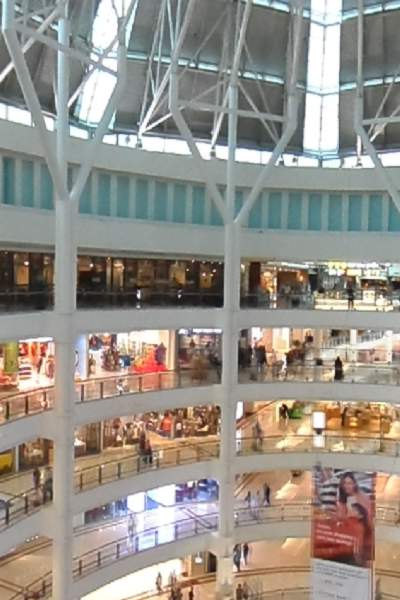 VF Corporation
"We enjoy a very successful collaboration with MobiMedia."
Carsten Trenz, VF Corporation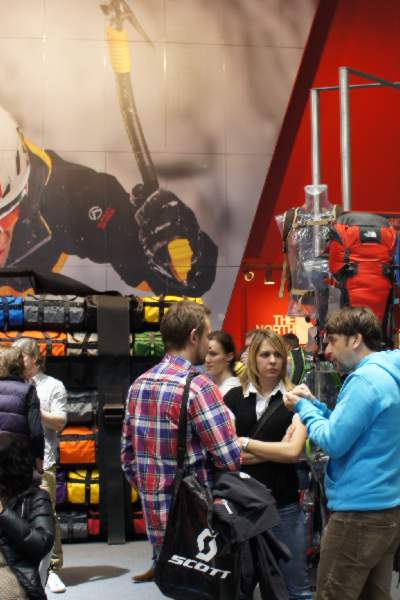 THE NORTH FACE
"We enjoy 30 percent time savings with MobiMedia."
Tim Suppes, The North Face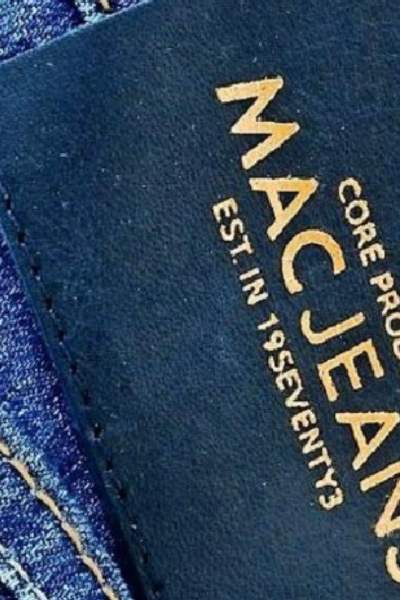 MAC
"For us as one of the leading trouser specialists in Germany, product data management is an important area within the company. We set high standards for fast, accurate and flexible collection creation. Together with MobiMedia we've developed a PDM solution: 'MobiCollect' is an innovative tool that fully meets our expectations. MobiMedia has convinced us with its industry know-how, mastery of all the necessary technologies and professional support."
Stephan Traub, Head of IT and Organisation MAC Mode GmbH & Co. KGaA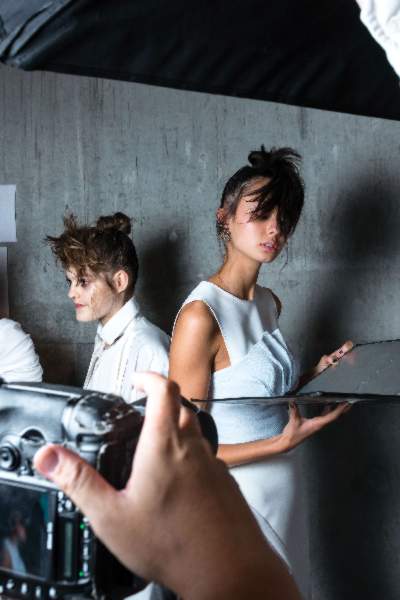 MARC O'POLO
"With MobiMedia, we've significantly optimised the order process … While we previously worked with collection books for up to six hours, the order is now processed in three hours. Now there is more time for the essentials: the fashion, the customer discussion and feedback on collection optimisation."
Jana Hildenbrand, Marc O'Polo.
Excerpt from our customer list
Trust in MobiMedia worldwide
Discover the strength of  MobiMedias
DE 84347 Pfarrkirchen
Rottpark 24
+49 8561 96160
info@mobimedia.de