Integrated planning for your sales analysis
Planning simply by clicking
Whether it's sales planning or inventory management:
Goods classification and ordering for all operated areas is very differentiated and specialised today.
It's about keeping an overview.
That's why we've networked this planning with your corporate planning.
So you're in control of your numbers again!
01.

360-degree planning

Multi-stage forecasts include all sales data and planned customisations from your network. Intelligently linked and quick as an arrow. Top-down planning: Suitable for stationary trading and for online trading and foundation for bottom-up planning.
02.

User friendly

Whether it's with a table, chart, diagram, you get the perfect look. Flexible granularity level: Experience areas, category, product group, segment etc. And: Smart shopping helpers: Shopping lists for the customer at the supplier. And much more!
03.

Practical relevance

Who needs to know what when? Coordinated teamwork: Specification for operative purchasing planning and implementation of initiatives in the marketing mix. Always have access to the latest developments. Required changes are detected quickly and assortments or promotions can be managed on a daily basis.
From practice for practice
Intelligent sales planning
& quick analyses
Have you experienced this? Quick reporting – with visual preparation? How many times have you wanted that? Especially during hectic order days.
Our sales planning reliably supports you with pre-orders, intermediate programmes, re-orders and extended counters, as well as with classic telephone orders. You always need an overview. That's why we've integrated limit planning for all areas into order management.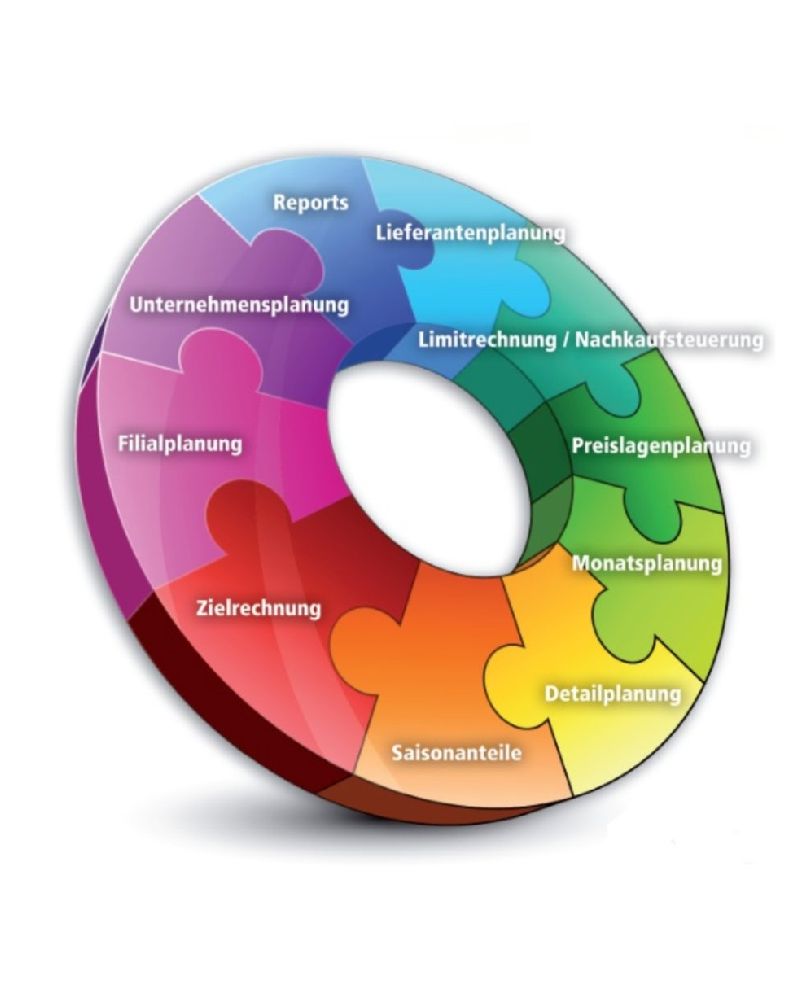 Professional support
for your sales success
Intelligently networked
sales planning
We network this planning with your corporate planning under compliance with all dimensions and measurements.
That's how we can combine the experience of your sales staff with your collection framework planning.
We network retail planning with wholesale area planning. In this way we also help you to use the goods control system effectively from the control centre over all operated areas. At MobiMedia, we've developed our planning tools with successful industry practitioners.
After all: digitisation should improve the cooperation of your departments and partners. All the more important is a process-controlled planning. That is the only way to achieve real added value. We help you plan your business in a coordinated manner in a close-knit project.
This is how sales planning becomes an engine for your success!
Testimonial
"We didn't want a niche solution or a newcomer, but a tool that was established on the market. The comfortable interfaces and the visually high-quality support at work convinced us."
Andreas Hauser, Head of Customer Service Margarete Steiff GmbH
Discover sales management tools by MobiMedia!
DE 84347 Pfarrkirchen
Dr.-Bachl-Straße 2
+49 8561 96160
info@mobimedia.de