Mobile Order Entry
That's just the beginning
Mobile order entry or sales rep solution – it's got a lot of different names. But that alone is far from being enough today! If you want to meet the daily requirements of your business today, you have to think some steps ahead!
MobiMedia helps you.
01.

Smart catalogues

Various catalogues for individual sales markets, seasons, currencies, delivery times. Intelligently groupable and filterable. Orders for different delivery times, areas, different assortments as well as ready order suggestions – easily with a click. Anywhere.
02.

High-quality look & feel

Whether it's pictures, videos, 3D animations or cover letters – your SalesRep will be happy about an easy to use aid. Also: 360° view of the customer with all details and bestseller products on the respective areas …. and and and.
03.

Like an arrow

Fast loading times ensure smooth communication – which is indispensable especially during hectic trade fairs! Always have access to up-to-date inventories. Worldwide – mobile and secure.
Sell more through individual offers
Mobile order entry
at record speed
The classic application in the context of digital order management is mobile order entry.
Despite all the power of digitisation, order entry still focuses on sales force activities.
MobiMedia´s order entry system works both online and offline. That means more independence for your sales staff. You can also look forward to complete freedom from devices: We provide an app that works on all operating systems and with a browser-based application.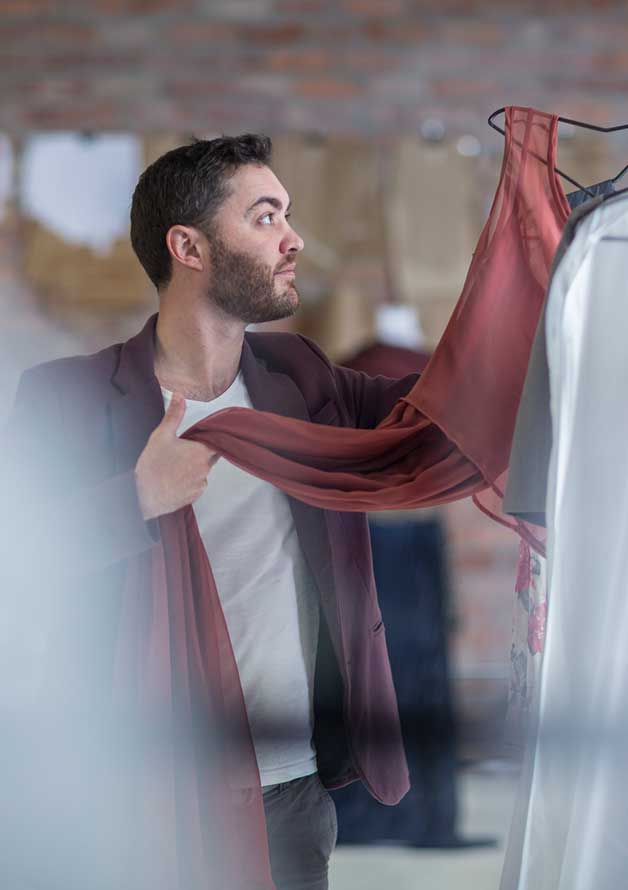 Professional support for
your sales success
Easy to use & intuitive
A clean web interface ensures intuitive operation and a professional appearance for the customer. Of course, everything that belongs to order entry is integrated into our mobile order entry. Your sales staff only needs a tablet during their customer visit. All catalogues, pictures, outfits and products are proactively integrated in the order entry application.
A digital product catalogue supplements the sample goods; a visual order board shows the desired products in all variants and combinations.
A barcode reader is superfluous now. The product catalogue always shows the right variants depending on the situation, so product selection becomes really easy.
That makes mobile order entry fun!
And performance, offline capability and ease of use mean your representatives appear professional at the customer. A mobile order also requires integrated customer management, proactive planning, marketing support, and a collaboration tool. You can look forward to all of this in our Quintet®App!
Your benefits
Quintet® by MobiMedia – mobile order management
Lively & informative shopping experience
Strong branding through
individual marketing support
More sales through individual order suggestions
Sample orders via drag and drop, while checking the stock limits in parallel
Improved usability
Simple, intuitive operation. Developed by industry experts.
Sale, Sale, Sale
Price promotions, special offers, discount rules – easy, neatly integrated and applicable.
Individually configurable
Modular functionalities  ensure freedom of choice
Seamless integration
Mobile order entry from MobiMedia integrated into all common ERP systems
Testimonial
"The project process was ideal … We were always able to coordinate immediately and always had a skilled contact person … We also liked the Scrum project management a lot … It became clear how extensive the know-how in MobiMedia applications already was in the base version. The innovative power of MobiMedia also became clear to us: the programmers amazed us with their many innovative ideas …"
Andreas Hauser, Head of Customer Service Margarete Steiff GmbH
Discover the strengths
of the digital showroom!
DE 84347 Pfarrkirchen
Dr.-Bachl-Straße 2
+49 8561 96160
info@mobimedia.de